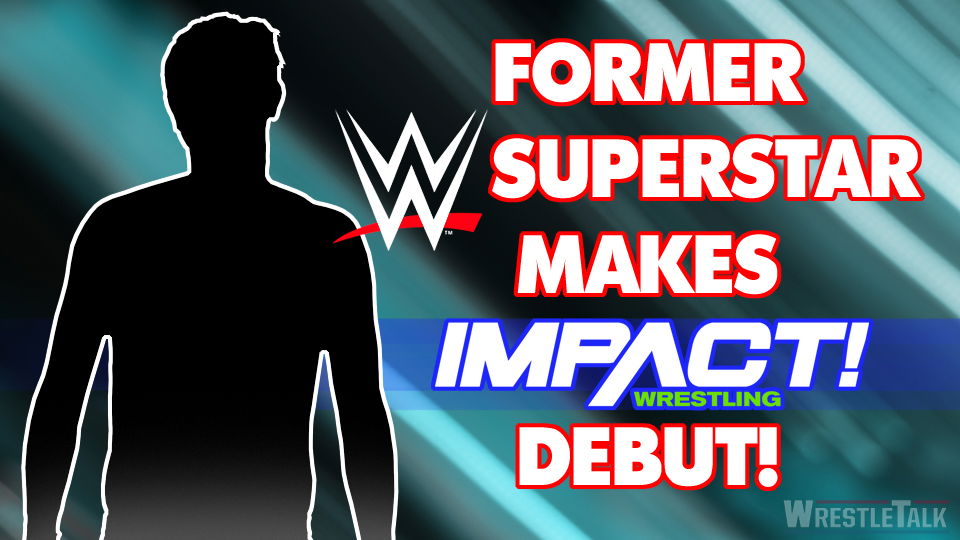 James Ellsworth, the man who once made an unlikely ascent through the ranks of SmackDown Live, before his release from WWE last year, debuted for Impact Wrestling this past weekend at their Cali Combat live event. His appearance for Impact Wrestling was made possible by the more relaxed and open policy toward talent that the company is adhering to nowadays; after all, Ellsworth is the current World Intergender Wrestling Champion on the independent circuit and has been competing for Big Time Wrestling during his time away from the WWE.
At the live event, the man often referred to as 'Jimmy Dream', defeated Kal Jack with a "No Chin Music" superkick.
https://twitter.com/theredstandard/status/995821331223646208
And as Cageside Seats pointed out recently, Ellsworth's time in Impact might be more than a "one and done" scenario.
Well there you have it…

But is it time for me to make even more of an Impact? ?@IMPACTWRESTLING https://t.co/dA4lDVvzpe

— James Ellsworth (@realellsworth) May 14, 2018
For consecutive weeks on WWE television, we watched Ellsworth take beatings from Braun Strowman and Becky Lynch, get dragged around on a leash by Carmella and referred to as "The Chinless Wonder" by the always charming John Bradshaw Layfield. Ellsworth also defeated AJ Styles three times and holds the distinction of being the first person to claim the historic Women's Money in the Bank briefcase, just before gifting it to Carmella.
These are just some of the reasons why many fans have either grown to appreciate Ellsworth or simply love to hate him. Either way, it seems like there's more of Ellsworth to come in Impact and I, for one, say good on him.
Are you happy for Ellsworth's move to Impact? Do you want to see him in WWE again someday? Tell us why in the comments below, or tweet at us here!