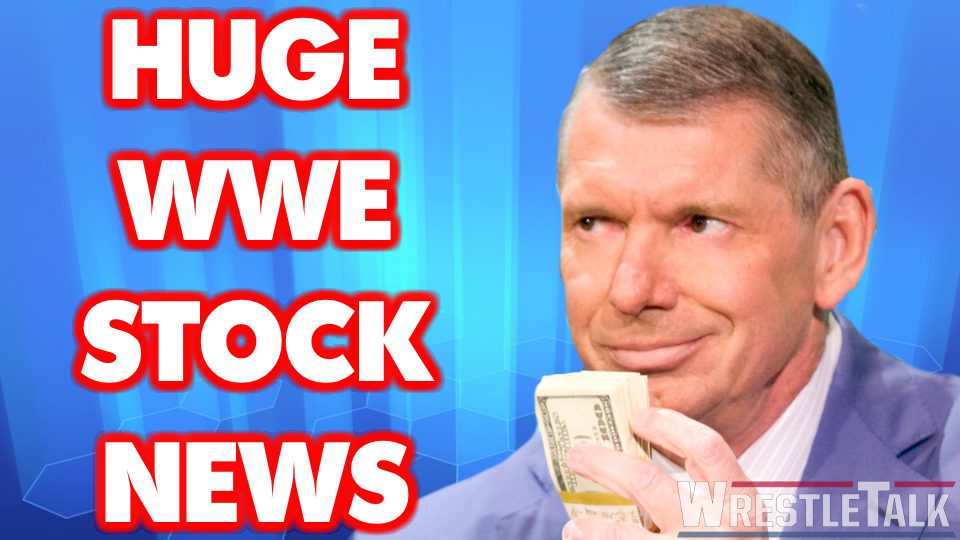 Somebody call Ted DiBiase, because this article is all about money.
This past Wednesday, WWE's stock hit $40 per share for the first time in almost two decades, according to Forbes.
The company went public in 1999 and has never had its shares valued as highly as they are now – $40.30 a share.
In more good news for Vince McMahon's wallet, CNN are predicting that WWE's stock will continue to rise over the next year, potentially reaching as high as $45 per share.
The increase in WWE's share values is likely a result of their recent Greatest Royal Rumble event in Saudi Arabia, which apparently generated the promotion the GDP of a small country:
Per sources: WWE are making in the region of $100-200M for #WWEGRR just for hosting the event.

— PWStream (@PWStream) April 25, 2018
WWE have come a long way since 2002, when their stocks were at a dismal $6.86 per share shortly after the demise of WCW, with the company as a whole now valued at just over $3 billion.
With WWE continuing to expand globally and with no competition from any other wrestling promotion, it looks like their financial growth will only continue over the next few years, especially with negotiations over a new TV contract imminent.
That being said, Vince is relaunching the XFL in 2020, so we might be having a very different conversation in two years' time when he puts WWE on eBay for $50 in an effort to save his failing football league.
What do you think about this recent WWE financial news? Do you see the company expanding even more in the next year? Who wants to go 50/50 with me and buy a shed-load of WWE stock? Let us know.