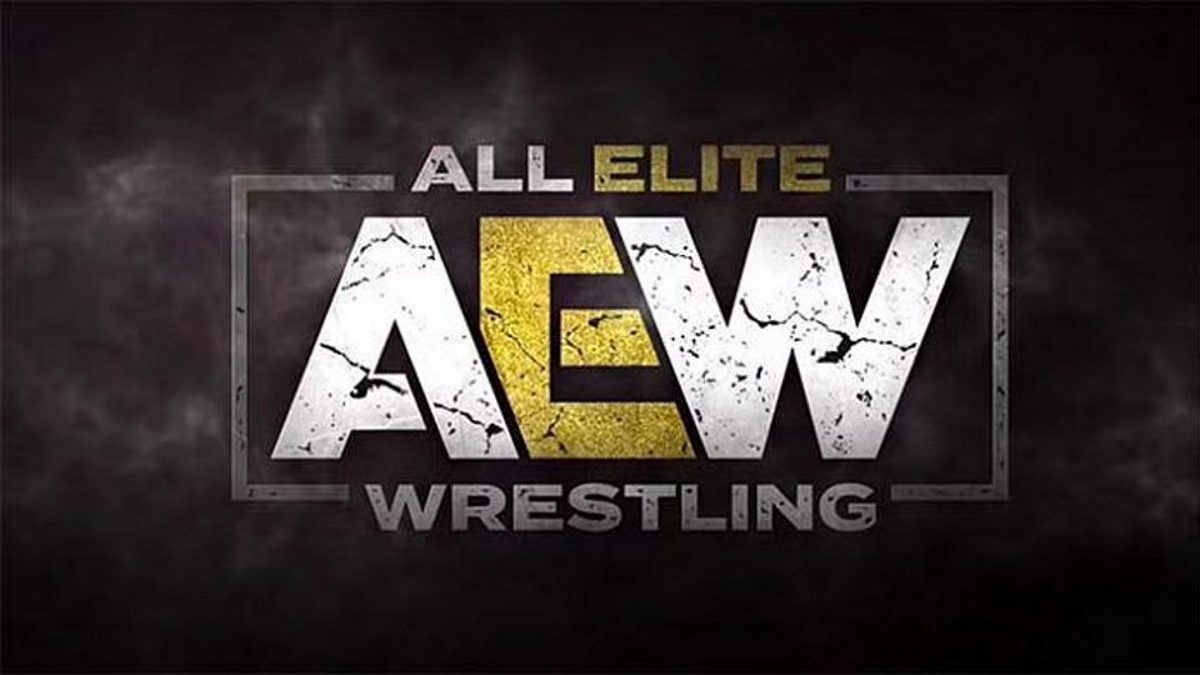 Jim Ross has commented on his AEW future, ahead of his current deal with the company expiring.
The veteran commentator has been part of AEW since the promotion was founded in 2019.
In recent months, Ross has taken a slight step back from commentary duties, but is still a recognisable voice for AEW fans.
Speaking on his Grillin JR podcast, the 71 year old acknowledged that he can't continue on with AEW forever, but hopes to stay with the promotion for now.
When asked if he'll be staying with AEW, Ross confirmed that his current deal is set to expire at the end of September, noting:
"I'm 71 years old. I can't do this forever. I feel like my work is pretty decent right now. My voice is strong. I don't want to sit home, but you know, it takes two to tango.
"Like I said, I don't know what the expectations are of me in an AEW world. I said before and I'll stick with the same story because it's true, and that is, you know, it's up to Tony Khan in large part and Barry Bloom, who's my agent.
"You know, Barry Bloom represents The Young Bucks, I think Hangman Page, Kenny Omega. I think he represents Don Callis, who's doing a good job.
"I have fun with Don calling him a miserable prick, but he kind of likes it and it fits him. He's done a good job as a heel manager. Barry represents a lot of guys, which means to me that Barry has good communication with AEW.
"Now whether we get a deal done or we don't get a deal done in time, you know, remains to be seen, and if it works out, then I'm in, and if it doesn't work out, I'm out. It's that simple."
"I'm not being nonchalant or cavalier about it. It's just, that's the reality. I've negotiated too many contracts to know how these things can or cannot work, but hopefully it'll work out well. That's what I want.
"I want to stay there. We'll just have to wait and see. I mean, I'm not being flippant, and I'm serious about it, but you know, I can't wave a magic wand and say, 'Okay, here's my deal and here's what I will do.'
"I haven't made any demands at all, but I like the challenge of building Collision into a good show, a watchable show. I also think it'll be a short negotiation.
"I'm very signable right now in that regard. So we'll see. You know, I'm optimistic it's gonna work out okay, but if it doesn't, then you'll be seeing me more on the autograph circuit and things of that nature. You never know what else might pop up. So I'm just, as Minnie Pearl would say, 'I'm just proud to be here.'"
A top AEW star has revealed that he's not at 100% heading into his match at All Out 2023, which you can read more about right here.
Think you know the most about wrestling? Join our Wrestle League predictions competition for free, and be in with the chance of winning $250 of Amazon vouchers. Make sure you subscribe to email notifications to make sure you never miss a show.