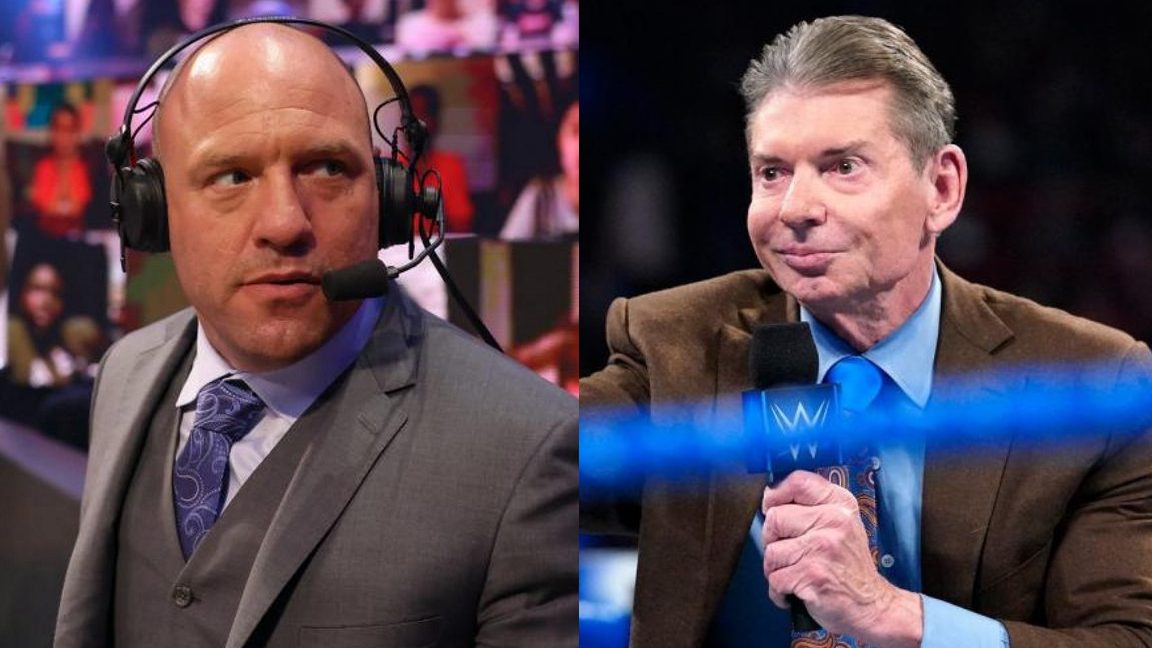 Vince McMahon made an appearance on last week's episode of WWE SmackDown just 48 hours after the news of the current allegations against him came out from the Wall Street Journal.
WWE Raw announcer Jimmy Smith recently spoke on his Unlocking the Cage show, where he spoke about the ongoing allegations against McMahon.
He said:
"There are two places you can be in a production meeting: you can sit next to Vince McMahon, or you can sit across from Vince McMahon. I am one of the people that sits across from Vince McMahon. All the producers, the commentators, we all sit on one side and they go over the matches. People are sitting next to Vince and people are sitting across from Vince. What is going to get investigated over the next couple of months is the culture and communication between the people who sit next to Vince McMahon. That is what is going to get looked at. Why? A culture is hard to hide. You can hide an act. You can do something, you make a mistake and you can make amends for that mistake and all these things, you can do that. It's what is going on communication-wise behind the scenes, that's what this investigation is going to be looking at. They're going to be looking at the executive culture of the WWE. The good news from my perspective is I have spent five minutes total talking to any executive of WWE. They don't have any reason to talk to me."
Smith continued on, detailing his own personal relationship with Vince McMahon, saying:
"It's all about the nuts and bolts of the show. It's never, 'Hey, let's hang out and get something to eat.' Doesn't work that way folks. I never did that with anybody, not Dana White, not Scott Coker. There's a real line in sports and sports entertainment to the people sitting at the top, the executives, and the people doing their job in a particular place."
Smith also recently spoke about why he believes WWE would never run a cross-promotional show with AEW.
transcription via PWTorch
To make sure you stay updated with all the latest wrestling news, add WrestleTalk.com to your Google Discover feed and follow us on Twitter!