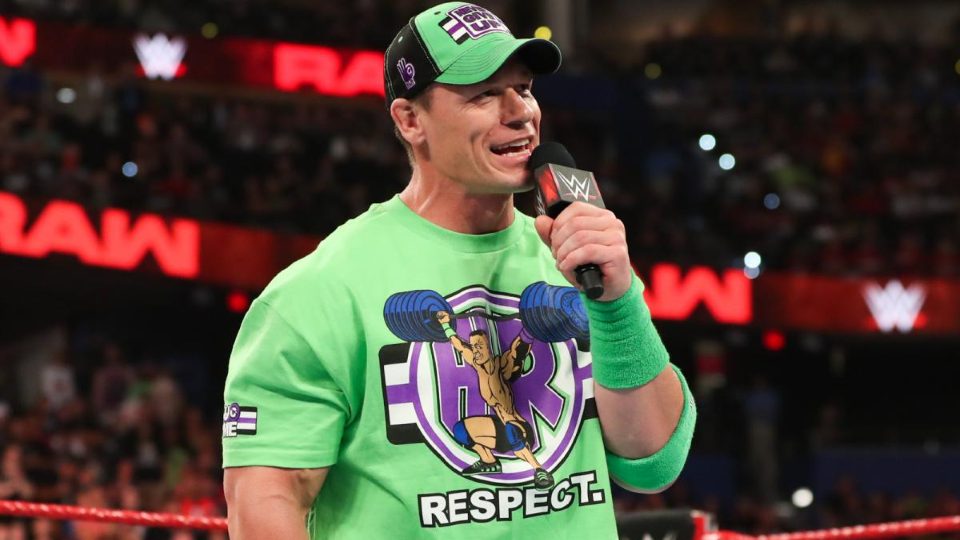 The last time we saw John Cena in the ring was at WrestleMania 35, where he went back in time to become the Doctor of Thuganomics in a segment which ended with him hitting Elias with an attitude adjustment.
Unfortunately for fans of Cena, it appears the days of John as even a part-time performer appear to be over as he looks to further his acting career with increasingly badly reviewed films.
2019 was the first year since 2002 that Cena didn't have a single pay=per-view match, but he's already teasing a possible return to the ring for 2020.
He has remained adamant that his wrestling career is not over, and discussed the topic in a recent interview with the Belfast Telegraph.
"'I hope they (the fans) always view me as a member of the WWE, because I am. Whether it's watching the events or being able to participate, any chance I'm given to answer this question, WWE is my family.

"It's weird that the culture is, you either do this or you do that, and for 20 years I've been trying to tell people, 'No, it's all really cool'. So I don't ever want to not be known as a WWE superstar."
He explained that while he's too old to do a full-time schedule, he does still want to be involved when possible.
"I can't perform as much as the current ones because I'm a little bit older, and I have these cool opportunities to do other stuff, but in doing other stuff, I'm not saying that world is shut off. I'm trying to bring this world with me, so we can all be involved in a movie conversation or a WrestleMania conversation."