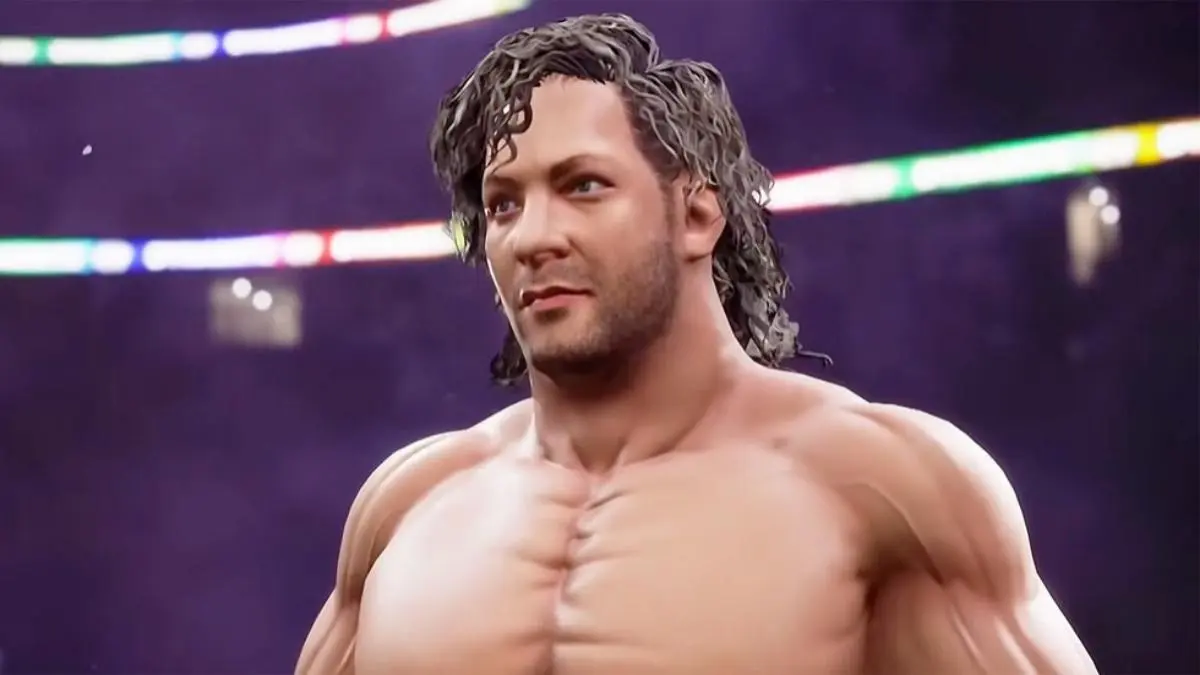 Kenny Omega has provided an update on the upcoming 'AEW: Fight Forever' video game, discussing some of the challenges that arose during production.
Fans got their latest update on the game last month, with new gameplay footage and new roster members revealed.
In a new interview with Sean Ross Sapp of Fightful, Kenny Omega noted that the development team is now working on the game at an impressive pace.
Stating that it was initially difficult to picture what the game would look like, Omega said:
"It was really challenging because I wasn't sure what I could do or what I would be able to do, or even from a creative design standpoint, do the way I communicate my ideas… are they going to be understood? Is it going to be too off-the-wall, are my ideas too broad, are they too grandiose for the budget that we have? These are things I never knew going into this project and now that we're sort of…

"It's now to the point that we've talked about what we can do, and what we have time for, what we have a budget for, what's doable, and now it's almost time for me to find something else within this project to do because the creative process is almost complete where we know how the game, how the matches will flow, we know some of the systems, we know how the reaction type stuff… it's now in the process of kind of being tuned and then finely tuned from there.

"Still a lot of stuff to implement but our guys now at Yukes are working at a blistering pace – it's incredible the amount they're doing within a 24-hour period now. It just seems like out of nowhere a light switch went off and they went into hyper mode. They're working real fast right now.

"It's really cool to see some of the stuff that we were worried might get left on the cutting room floor is now getting implemented, so it was a challenge to attempt to make a brand new wrestling game from the ground up during the Covid era – was very challenging and it got to the point where it seemed bleak like maybe we would never release this thing, but we kind of got past that.

"We hopefully can be on schedule to make sure that we get this came out by this year hopefully, fingers crossed."

If you use this transcription or any portion of it, please credit WrestleTalk.com and link to this page.
The game is tentatively slated for a September 2022 launch.
Omega last wrestled at AEW Full Gear in November 2021, and is currently out of action, recovering from 'multiple surgeries'.
The former AEW World Champion has opened up about missing AEW x NJPW Forbidden Door, which you can read more about right here.
Several notable AEW names are currently on the shelf. Stay up to date with injured AEW stars' expected return dates using our AEW injury tracker.
To make sure you stay updated with all the latest wrestling news, add WrestleTalk.com to your Google Discover feed and follow us on Twitter!