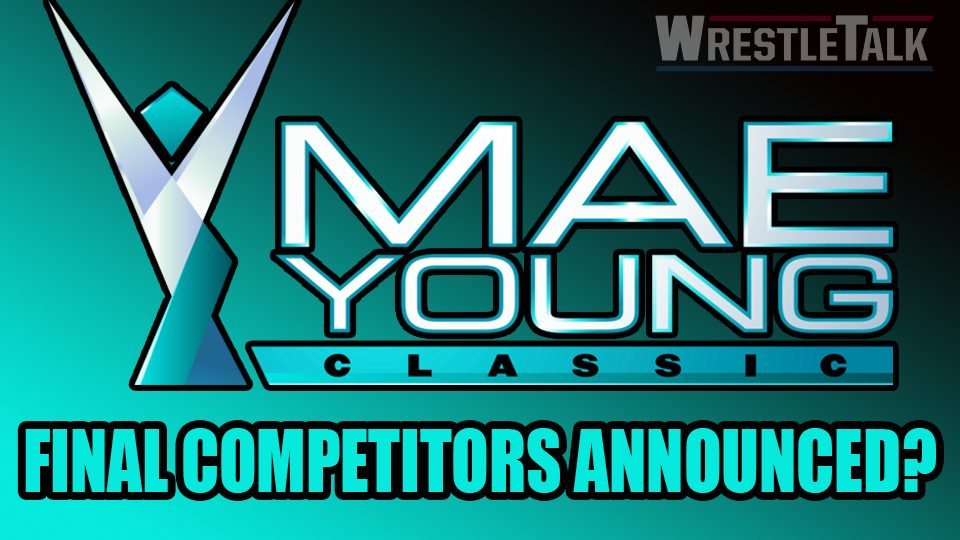 It has been announced by WWE that three new additions will join the second annual Mae Young Classic. One of them will be familiar to wrestling fans everywhere.
Ashley Rayne, Madison Rayne of IMPACT Wrestling and IMPACT Knockouts Champion, had reportedly attended WWE Performance Centre tryouts in October 2017 and impressed officials enough to be given a spot in the prestigious tournament. It's unknown whether the thirteen year veteran has yet been signed to a full-time contract.
https://www.youtube.com/watch?v=zT6RW5Nm22I
In this year's competition, Rayne will be joined by Priscilla Kelly and Xia Brookside. The latter being the daughter of WWE Performance Centre coach Robbie Brookside.
The second annual Mae Young Classic records on August 8 and August 9 and will be available on the WWE Network throughout September and October. The finals will occur at WWE Evolution on October 28.
WrestleTalk would like to know your thoughts on the latest additions to the Mae Young Classic. Who do you think will triumph? Which of those already announced would you like to see signed full-time? Come and join the conversation on Twitter and Discord today.