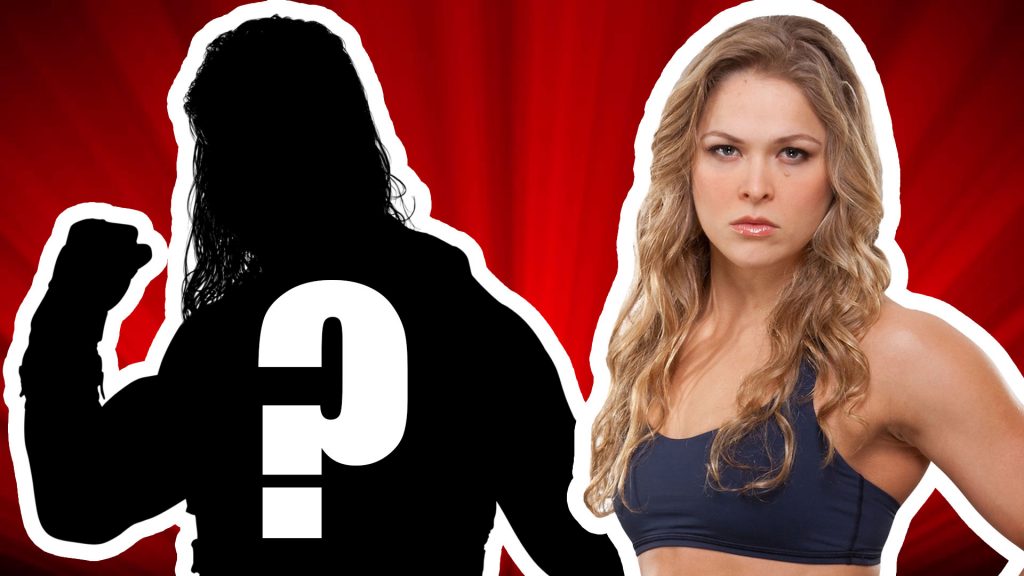 Ever since last Summer, former UFC Bantamweight Champion Ronda Rousey has been rumored to debut in WWE, which peaked during the Mae Young Classic tournament, where Rousey and her MMA Four Horsewomen Shayna Baszler, Jessamyn Duke and Marina Shafir staged several angles facing off against the WWE Four Horsewomen of Charlotte, Sasha Banks, Bayley and Becky Lynch.
Ronda and Duke reportedly started wrestling training, and Baszler reached the Mae Young Classic finals. All seemed set for the MMA faction to debut in WWE.
But the Horsewomen vs Horsewomen match reports cooled off, with Vince McMahon supposedly losing interest in the idea when he found out there were no contracts with the MMA women in place.
Baszler has since signed, and is actually challenging for the NXT Women's title this Saturday, but Duke and Shafir appear to be classified as obsolete. Rousey, however, is still heavily rumored to debut for WWE before WrestleMania, and possibly at this weekend's Royal Rumble.