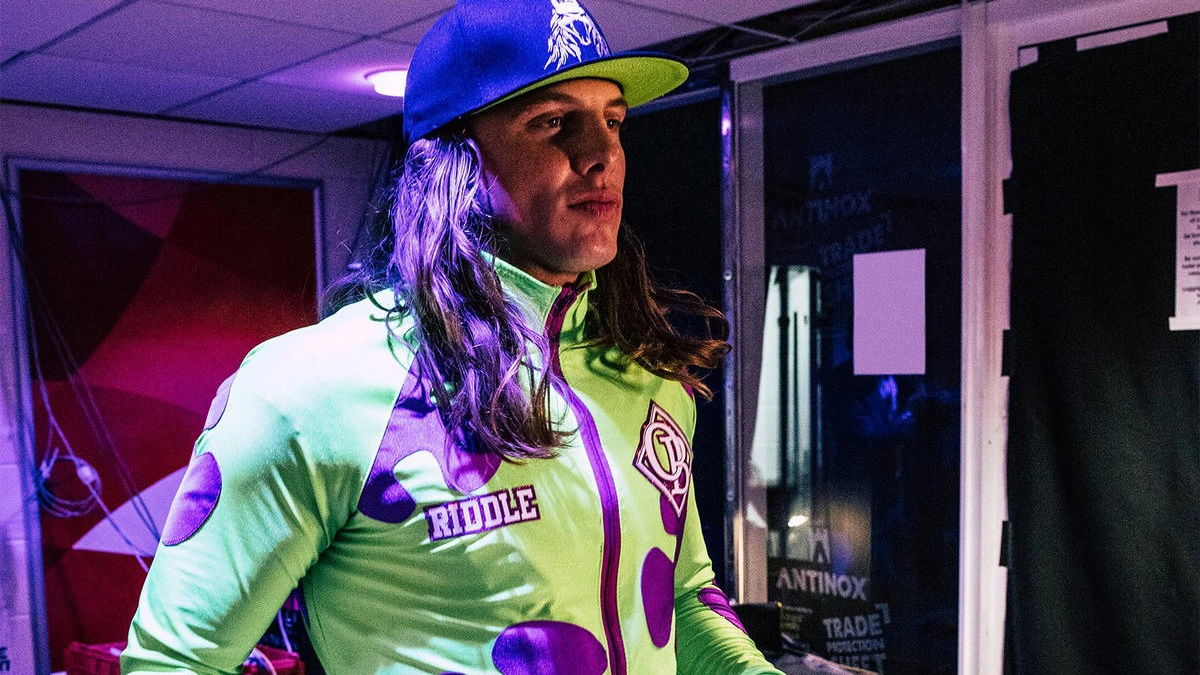 WWE star Matt Riddle has claimed that a Port Authority police officer sexually assaulted him at the JFK International airport in New York.
Riddle shared an Instagram post on Sunday (September 10) to make this allegation.
Riddle shared the following in the now-deleted Instagram post (H/T Fightful):
"Nothing like being sexually assaulted by an officer and harassed at the JFK airport, no means no and just because I'm nice doesn't mean yes!!! Asshole!!!
"Don't know their Twitter or Instagram handles but I took pictures, normally I'm like whatever but today was really weird and uncomfortable and they made a point to make me feel small and useless.
"Definitely one of the most uncomfortable travel days I've ever had thanks NYC you're so progressive and accepting!"
TMZ now reports that an investigation is now underway within the Port Authority Police Department, following Riddle's comments.
TMZ also reported that, per law enforcement sources, Port Authority officers got a call for a 'disorderly person' who was deplaning, and Riddle was reportedly this 'disorderly person'.
The report noted that the officers talked to witnesses as well as Riddle, who was described as 'apologetic'. No police report was filed, and everyone was free to go without incident, per the report.
Riddle has since shared an Instagram post with the caption:
Finally leaving JFK and I never wanna come back here again 🤙 
We will continue to provide updates on the situation as they become available.