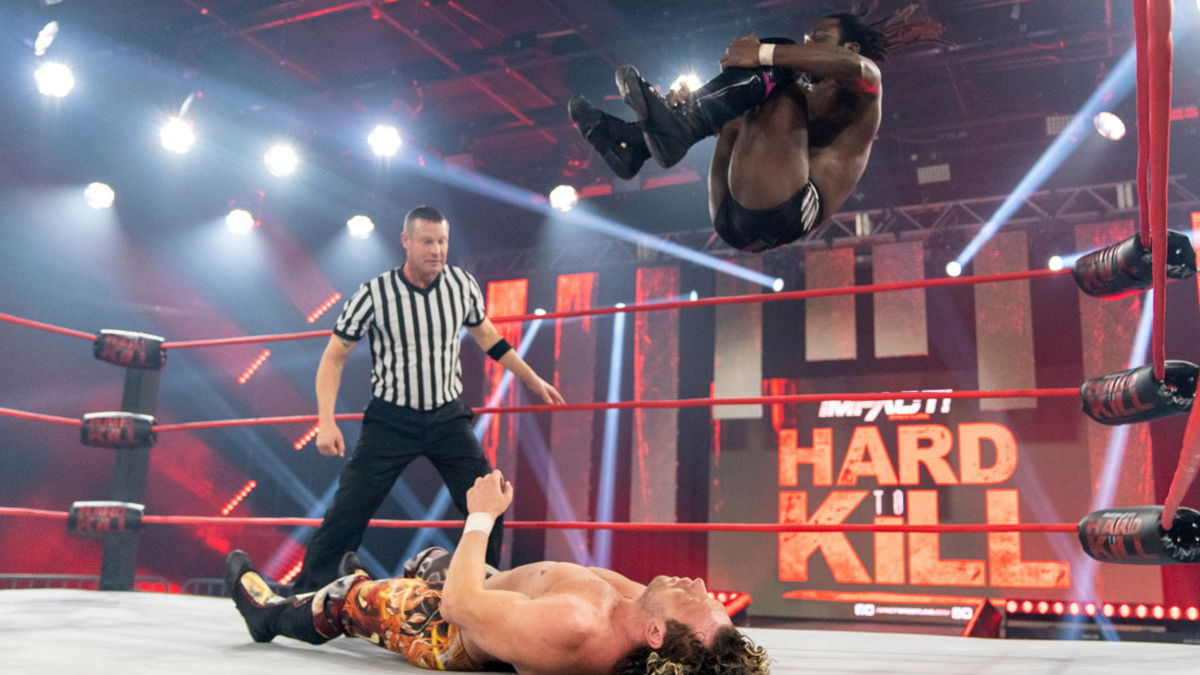 It was very refreshing to hear Mauro Ranallo do commentary in wrestling again. His call of the Kenny Omega vs. Rich Swann match at IMPACT Rebellion elevated the match. However, now Ranallo has said the match had a similar effect on him.
Speaking on the Maurologue podcast, Ranallo said that the match reignited his passion for pro wrestling. Considering how much passion Ranallo has, that is quite the feat. Here is the quote:
"I had a blast working with D-Lo Brown and Matt Striker and what a match between AEW Champion Kenny Omega and Unified Impact Wrestling beltholder Rich Swann in a title-for-title mega main event… A big thank you to Scott D'Amore and everyone at Impact Wrestling for making me feel so welcome. It reminded me, honestly, of when I started my career at 16. Yeah, last night reignited my passion for professional wrestling. Very chill, relaxed atmosphere – a lot of support, a lot of respect, and a lot of hungry and determined roster comprising some decorated vets and some very talented up-and-comers…

I thought everyone delivered and from what I understand, the pay-per-view is getting rave reviews, and even more importantly, the pay-per-view buyrate should be one of the best that Impact Wrestling has done in some time. And yeah, it was great to see so many familiar faces and I do hope to get to do it again."
Mauro Ranallo was the voice of NXT for a number of years before leaving the brand last year. He had not done commentary for pro wrestling since then.
What are your thoughts on the above story? Let us know in the comments on Twitter or Facebook.