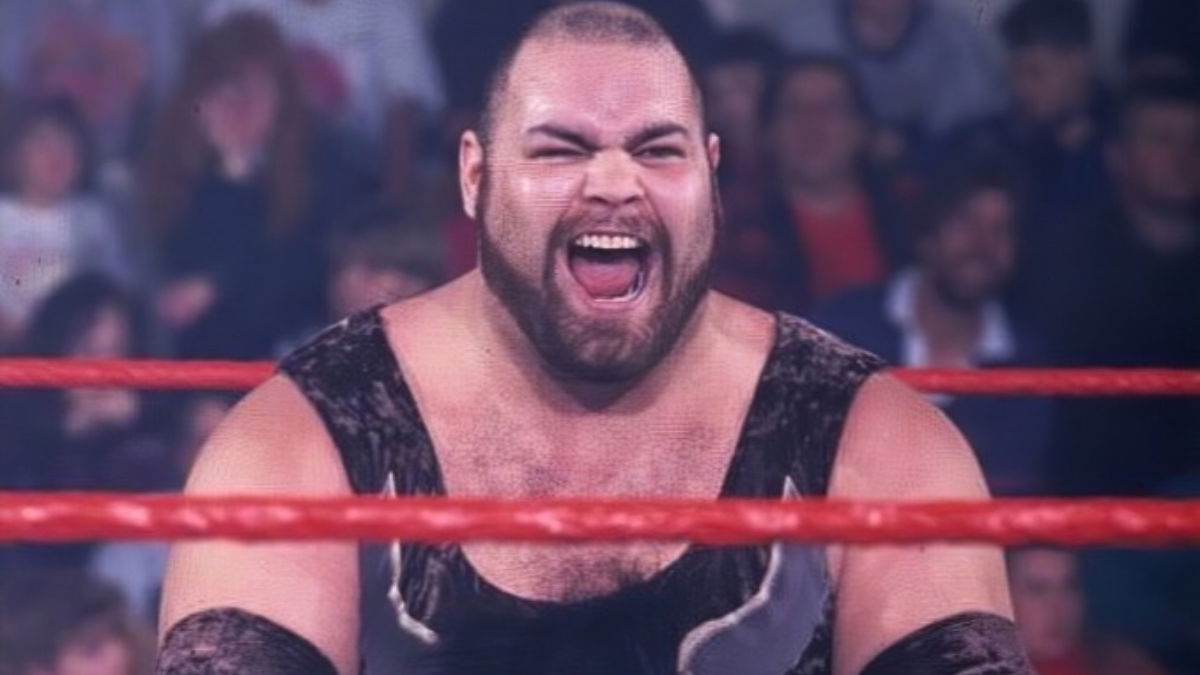 Mike Halac, best known to wrestling fans for his work as Mantaur in WWE or ECW as Bruiser Mastino has passed away aged 55.
The unfortunate news was broken via Halac's daughter, who revealed that Halac had passed away in his sleep.
Halac was primarily active as a wrestler throughout the 90s, however did still make appearances at conventions and even occasionally wrestled on the independent scene until as recently as 2019, where he competed in Joey Janela's Clusterf**k Battle Royal in GCW.
Halac's start in pro wrestling came in the CWA (Catch Wrestling Association) where he competed for three years between 1991-1994 prior to being signed by WWE.
He made his WWE debut under his infamous Mantaur gimmick in January 1995, being briefly managed by Jim Cornette, even competing the 1995 Royal Rumble that same month.
This run would be short-lived, but he would return to Vince McMahon's company in 1997 as part of the Truth Commission faction under the guise of Tank, although again this was also brief.
His more prolific stint came as Bruiser Mastino, a name he competed under in the original ECW as well as on the independent scene in the late 90s and early 2000s.
We at WrestleTalk extend our condolences to the family and friends of Mike Halac at this time.