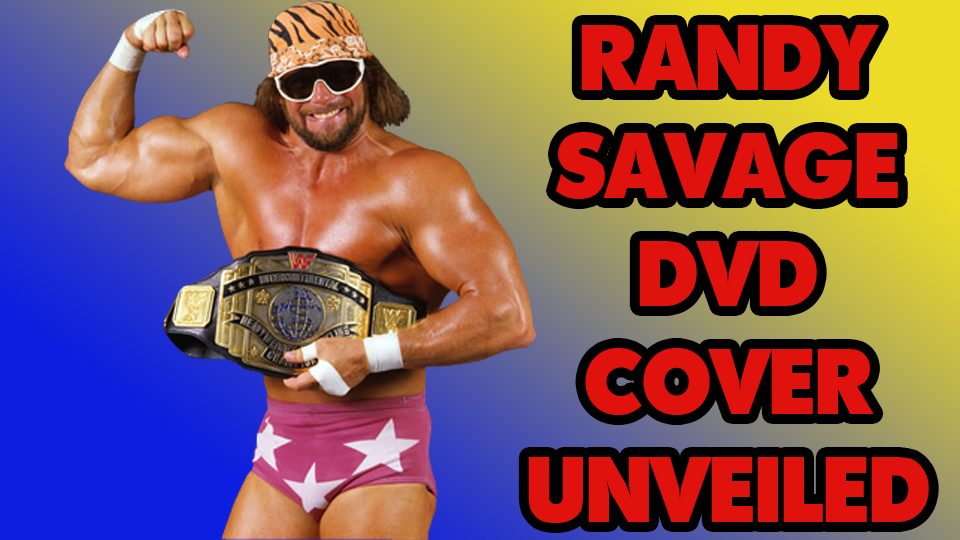 UPDATE: Seems as though the images for the DVD were taken down. However, you can check out the proposed cover art on Amazon's UK site here.
Also, you can check out the entire match line-up for the DVD release by going here.
——-
Back in January, Daniel Bee of wrestlingdvdnetwork.com reported that a new Macho Man Randy Savage DVD had been officially green-lit. This production would be a follow up to the WWE's successful Unreleased 1986-1995 DVD they released last year. Randy Savage Unreleased: The Unseen Matches of the Macho Man is set to come out at the end of May and will feature never before seen matches from the Macho Man's storied career.
This will be a full three-disc set full of never before seen Macho action including matches against Tony Atlas, Ted DiBiase, Ricky "The Dragon" Steamboat, André The Giant, and more. Apparently, "Bonesaw" won't be the only person to get their own Unreleased DVD as Shawn Michaels is reported to be next up in the series.
Today the cover art for the Macho Man's DVD was revealed by Bee.
(Editor's note: Images removed due to dead links.)
The DVD and Blu-Ray are on pre-order now, so pick 'em up. OOOOOOOHHHHH YYYYYEEEEEAAAAAAHHHHH!!!! Sorry. I had to.