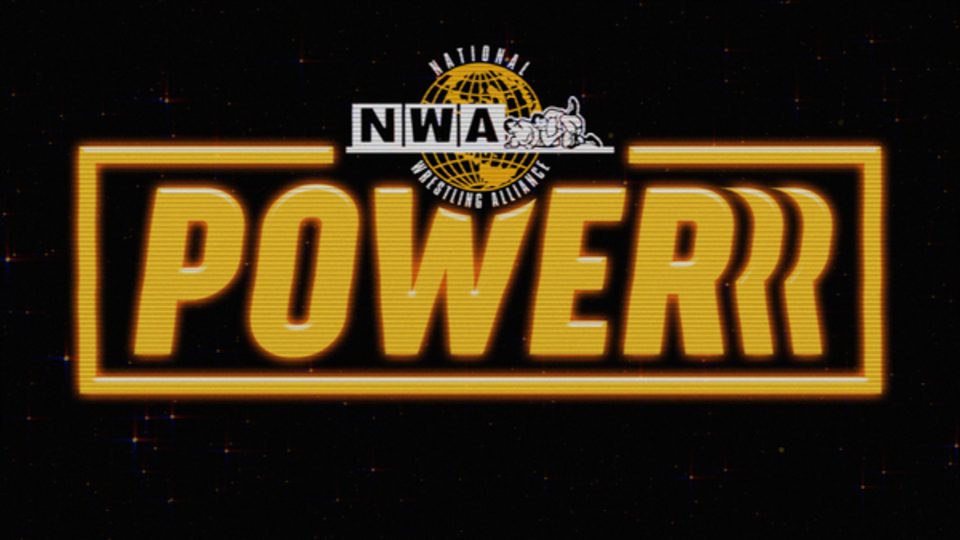 NWA has temporarily removed Power from YouTube to edit the show to address comments made by Jim Cornette.  Dave Lagana has posted the following on Twitter:
On tonight's episode of NWA Powerr airing on November 19th 2019, one of our talents made comments which some viewers found offensive. We deeply regret the error and apologize.

We have temporarily taken the program down while we correct this error.

— David Lagana (@Lagana) November 20, 2019
The comments made by Jim Cornette have caused an outrage on Twitter this evening.  Here are the comments made by Cornette who was speaking about Trevor Murdoch:
"He's the only man I've ever known who can strap a bucket of fried chicken on his back and ride a motor scooter across Ethiopia."
Dave Lagana has found himself apologizing a lot for Jim Cornette as of late.  Recently, Lagana also apologized for Cornette's comments related to suicide.
STATEMENT BY NATIONAL WRESTLING ALLIANCE ON JIM CORNETTE

Over the last few days, a situation was brought to our attention in regard to comments made by Jim Cornette that have been taken as making light on the subject of suicide.

We've addressed the situation internally with Mr. Cornette and made it clear that any comments in regards to this subject, joking or serious, are not endorsed by Lightning One and the National Wrestling Alliance.

Mr. Cornette understands the seriousness of this situation and with that he will remain the color commentator for NWA Powerrr.

Mental Health and Suicide Prevention are very important to the NWA President Billy Corgan and myself. If you're ever needing help or need to speak with someone: The National Suicide Prevention Life Line is 1-800-273-8255 or online at https://suicidepreventionlifeline.org

Sincerely,

David Lagana

VP / Lightning One & National Wrestling Alliance.
Obviously, Jim Cornette is a controversial figure in wrestling.  He probably brings in additional eyes to the product and adds insight into running a wrestling business few can provide.
However, how many times will Lagana be willing to apologize on behalf of Jim Cornette?  Also, you have to wonder with Power being a taped show how a comment like this made it to air.
While Cornette is responsible for the words that come out of his mouth, a lot of other people signed off on the release of this episode.  We'lll see how fans respond to NWA's response.