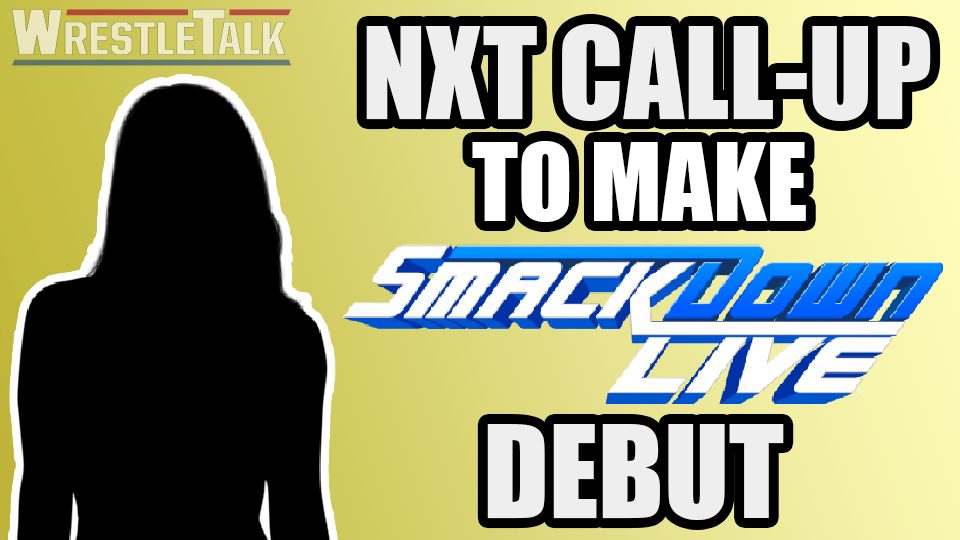 After spending the inaugural months of her call-up from NXT accompanying her client, Andrade 'Cien' Almas, on his increasingly impressive main roster run, Zelina Vega is finally set to make her own in-ring debut for SmackDown Live.
Vega's ringside clash with Lana last week cost Rusev his match with Almas, but it appears the win isn't enough for Vega to let things go with the 'Ravishing Russian.'
Taking to Twitter — the platform that seems to be threatening the job security of Charly Caruso as of late —  Zelina Vega cut an in-the-gym promo with some strong words of warning directed at the matriarch of Rusev Day.
https://twitter.com/Zelina_VegaWWE/status/1023329768215904256
"So take my advice sweetie," Vega taunted in her video tweet, "don't ever step to me again, or I'll make you regret it."
Though lauded for the managerial skills that helped guide Andrade 'Cien' Almas to the NXT Championship, Vega is no stranger to the inside of the squared circle. Vega herself has tasted gold during her stint with Impact Wrestling, then known as TNA, as a one-time Knockouts Tag Team Champion.
Since her NXT debut, Vega has not only gone toe-to-toe with high caliber talent such as Asuka, but has also delivered detrimental hurricanranas to the likes of Drew McIntyre and Johnny Gargano to aid Almas in his title defenses.
In rebuttal to Vega's cautious call-out, Lana has selfied a response of her own via Twitter — without her signature fake Russian accent — to remind Vega why "Lana is the best, Lana number one."
What do you say @Zelina_VegaWWE ????? ? pic.twitter.com/yh6ahzuxeE

— CJ "Lana" Perry (@TheCJPerry) July 30, 2018
Putting Twitter beefs in the ring has become par for the course with Paige's GM position for SmackDown Live, and the Vega/Lana situation has proven no different. Paige made things official in less than 280 characters, and as a result, we'll get to see Vega's wrestling debut between the blue ropes on tonight's edition of SmackDown Live.
Well. @Zelina_VegaWWE and @LanaWWE have certainly been … ahem… vocal about their feelings this weekend. SO let's take this off the internet and bring it into the ring. I am making it official. Zelina vs. Lana TOMORROW NIGHT on #SDLive

— SARAYA (@RealPaigeWWE) July 30, 2018
Related Content:
Is this only the beginning of Zelina Vega's in-ring run? Tell us who else you'd like to see step up to Vega in the comments, on Twitter or on the Discord server today.