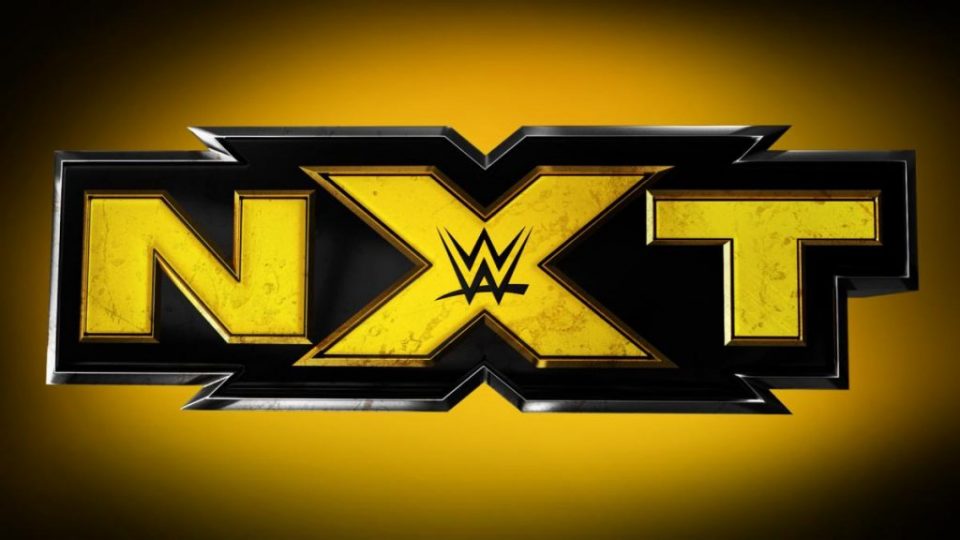 Okay, it's not exactly AEW selling out Double or Nothing in a matter of moments, but NXT has sold out its first head to head show with AEW in about 25 minutes.
Tickets for the show went on sale at 10am ET on Monday (September 9) and were sold out, you guessed it, by 10:25am ET.
NXT's home of Full Sail University in Florida holds about 400 seats, so for a WWE show that's pretty good going.
https://youtu.be/8uwPSzV4o7Q
October 2 is the first night that NXT will go head-to-head with AEW, whose weekly show debuts on TNT in the same time-slot.
AEW won't be in a 400-seater arena, as it will be taking over the Capital One Arena in Washington, DC which seats around 20,000 people.
WWE's developmental brand will remain at Full Sail University for the foreseeable future, but it's very likely that it will start touring in 2020 at the latest.
NXT debuts on the USA Network on September 18, giving it a two week head-start over AEW.