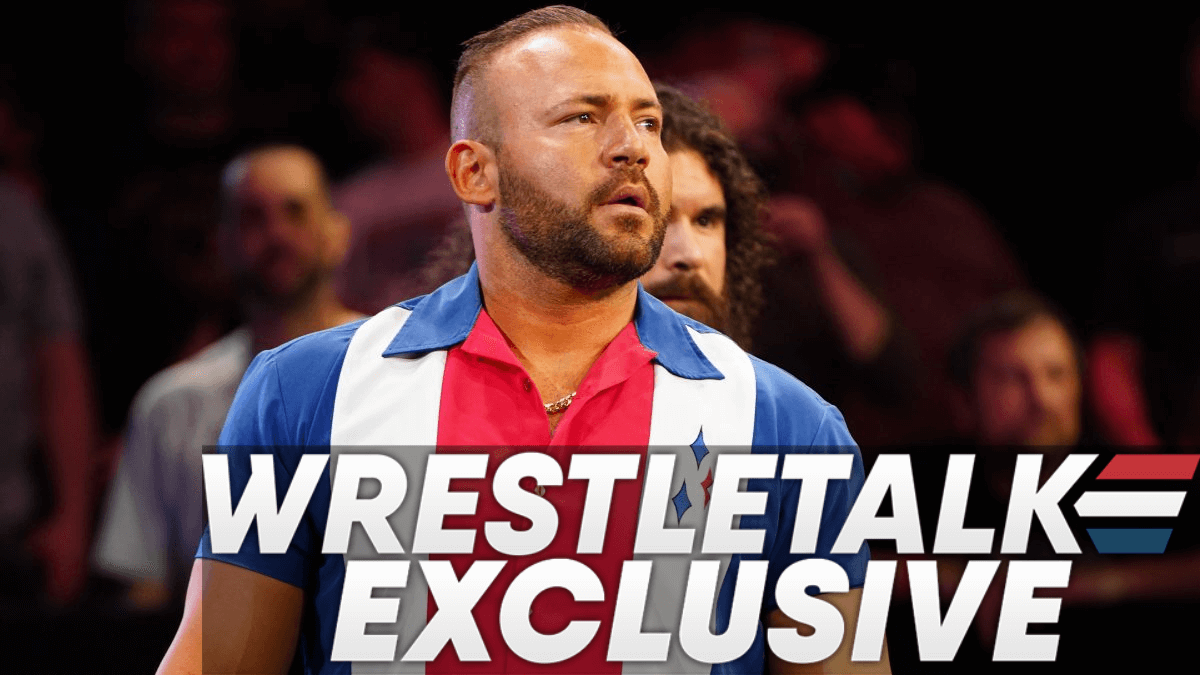 One of the main complaints about AEW since its inception has been the women's division and their overall lack of TV time.
With a greater focus on the ladies over the past year, the criticism has now shifted to All Elite Wrestling very rarely producing more than one women's match per show on Dynamite and Rampage.
Speaking on the WrestleTalk Podcast, AEW star and Director of Creative Coordination QT Marshall addressed the complaints of the fans regarding the women's division.
Marshall stated:
"So if you look at the ratio of how many guys are on the roster compared to how many girls are on the roster – you wanna talk about keeping it even, you have to keep it even, so how do you do that? If you have 100-and-something guys and 20 girls, how do you do it? How do you mathematically do it and make it work? I do think, over time, that'll happen, but also, like I said, we really have to stick to the ratio of male to female.

"Do we get rid of all the male wrestlers and hire a lot more females, because then we have no option than to put more female talent out there. It's just one of those things, and we're doing it, and I know on Rampage, every now and then, we'll try to get two female matches, a couple of weeks ago we had two female matches on Dynamite. It's hard, there's only so much time on the show, so for everyone that says you can get more women's matches, I would say, how about all the guys that are backstage not wrestling? How about when we don't use all of them, and why do we have to use the same talent?"

If you use this exclusive quote or any portion of it please credit WrestleTalk.com and link to this page.
QT continued on to how All Elite Wrestling can satisfy what the fans want with the women, saying:
"You can't please everybody, and I think over time, maybe we'll get better at it, who knows. That's not my decision. But at the end of the day, I think we really try to, if they're not wrestling, we do try to get storylines going. I think we've been better at that, between Leyla/Statlander, The Bunny with Tay doing their storyline, and stuff like that.

It is what it is, but like I said, I just look at pure numbers, and maybe that's not the right answer, but to me, that's the logical one. We have this many males and this many females, so if you do the math, this is kinda how it's gonna work out. Like I said, maybe it's not the most popular answer but, again, you can say male and female, I just say 'wrestler'. I just looks at wrestlers. And everybody's like, 'That's BS, you can't talk like that'. Sure. Okay. That's what I'm saying."

If you use this exclusive quote or any portion of it please credit WrestleTalk.com and link to this page.
As previously mentioned, QT Marshall blasts the criticism to the Cody Rhodes vs. Anthony Ogogo feud during this same interview.
To make sure you stay updated with all the latest wrestling news, add WrestleTalk.com to your Google Discover feed and follow us on Twitter!