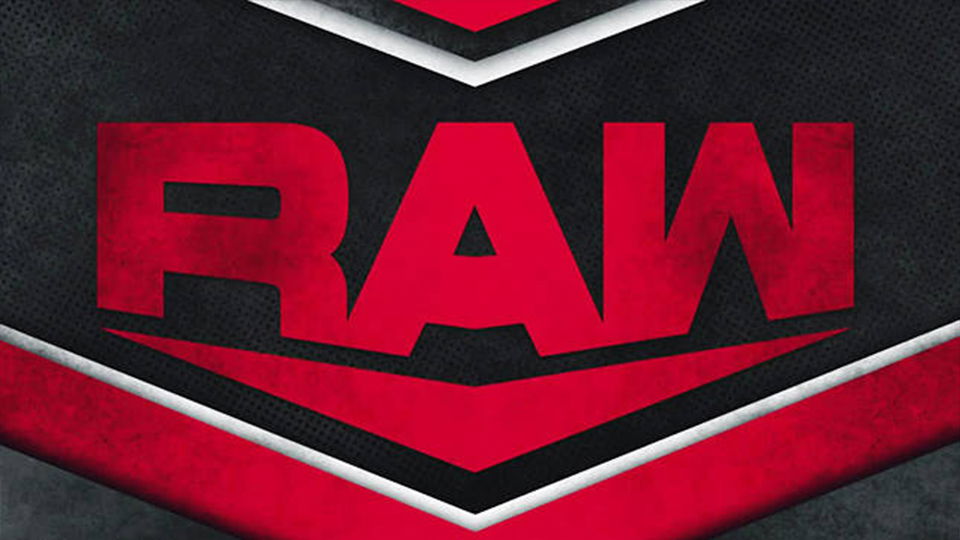 On paper, Seth Rollins' faction of Murphy and The AOP doesn't look like it should work, but the four men have done some stellar work in 2020 and have really got the group over.
The faction were involved in a top Raw storyline this year, and were expected to accompany Rollins down to the ring for his match with fellow former Universal Champion Kevin Owens.
Seth Rollins cut a promo on Raw without his disciples with him, and many expected this to be because the company didn't want to bring too many people to Raw, increasing the chances of Coronavirus spreading. However, perhaps it's more another reason.
Rezar of The AOP was believed to have suffered a torn bicep during an eight-man tag team match earlier this month, and the former NXT Tag Team Champion is expected to miss over six months of TV while he recovers.
Well it has been reported that while Rezar is recovering, WWE has no intention of using his tag team partner Akam. this means that the duo will both be taken off TV 0once again.
Speaking in the latest Wrestling Observer Newsletter, Dave Meltzer is reporting that while Rezar is injured, WWE has no intentions of using Akam on TV:
"Right now the decision is not to use Akam without him so as of right now there are no plans for either of them for appearing on television".
Speaking of members of the faction being taken off TV, it has been reported that Murphy was supposed to be on Raw and was set for a role at WrestleMania. However, he was reportedly sent home from the PC with a fever.
On the matter, PWInsider had the following to say:
"Murphy was originally slated to appear on this Monday's Raw broadcast but we are told he "was not cleared to appear" and will also not be appearing on Wrestlemania 36's broadcast."
It is not believed that Murphy is going to be taken off of TV like The AOP. Once he recovers and is well enough to return to work, he is expected to continue his alliance with Rollins.
With The AOP expected to be off TV for over six months, who would you have replace the tag team in Seth Rollins' faction? Let us know on Twitter.