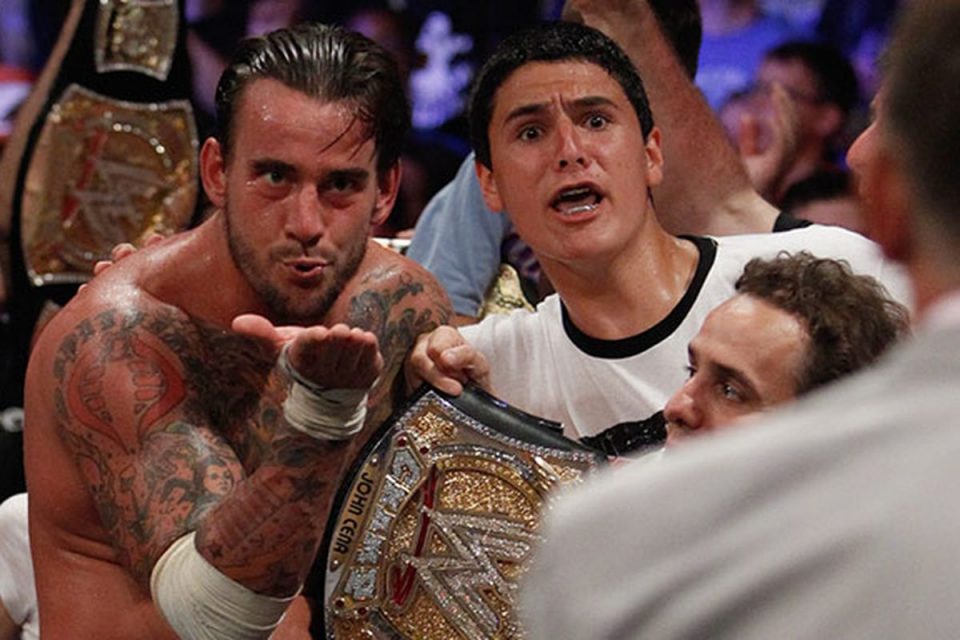 Every wrestling fan's dream came true over the weekend, as we finally got the long awaited return of CM Punk…sort of.
A mysterious masked man appeared at Silas Young's MKE show over the weekend, hitting Daryck St Holmes with a Go To Sleep before exiting the building.
Several sources have now confirmed that the masked intruder was CM Punk, who had been hiding in his car up until the spot.
While this has been lauded as Punk's return to the ring, according to one source, this is far from the first time he has made his "return".
By the way, this was CM Punk, too. No I'm not joking. Here's my story on the matter, as we posted earlier on Select. https://t.co/CHusDFY0Rx pic.twitter.com/aSZKvMHY1o

— Sean Ross Sapp of Fightful.com (@SeanRossSapp) April 21, 2019
Barstool Sports' Robbie Fox is reporting that Punk has in fact made some form of return "3 or 4 times since 2015", and that this weekend's appearance was just the latest in a string of cameos from the former WWE Champion.
Fox has a decent record of reporting backstage wrestling rumours, so there is no reason to believe he isn't right in this report. Plus, if Punk was in a mask every time, how would anyone be able to prove otherwise?
Sean Ross Sapp of Fightful has also reported that Punk has made at least one other appearance in disguise at an indie show since 2015.