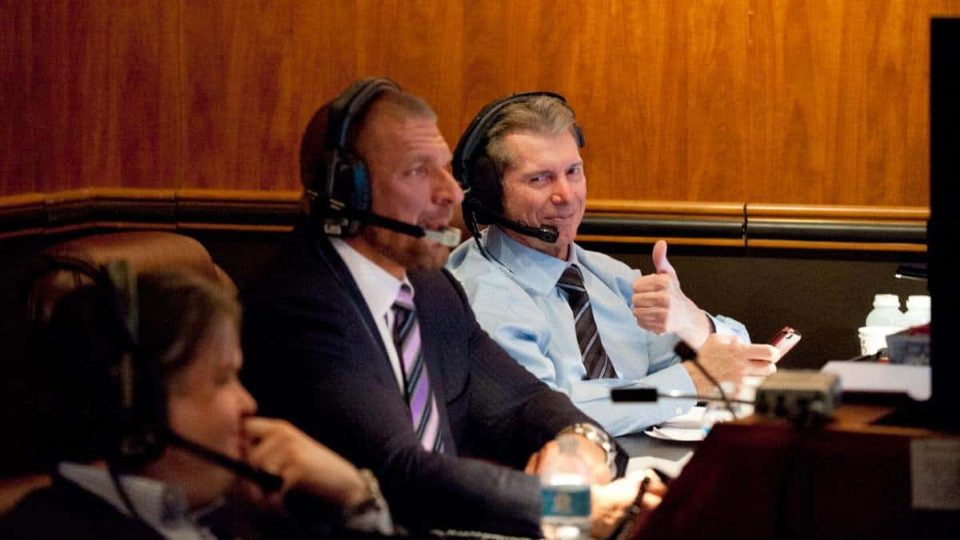 While some of the NXT names released by WWE yesterday may not have been familiar to some, one that will have stood out to any NXT fans was that of Vanessa Borne.
Borne hasn't been on NXT in recent months, but prior to the COVID-19 pandemic, it appeared she was in for a push on the yellow and black brand.
According to Dave Meltzer on Wrestling Observer Radio, WWE was in fact "really high" on Borne, but once the pandemic hit, something seemed to change.
"Vanessa Borne, fantastic look, and very good charisma. But they hadn't used her in NXT in a while, and obviously something happened with her falling out of favor because she was groomed for the main roster. She was on the list to be called up. Not a specific date, but it was like someone who they were really high on.

"And you could tell if you watched NXT for a period that they were really high on her, and then, once COVID came, she went home, and I don't know what happened. When she went home, they never used her again. She came back but they never used her, and then, she was stunned that she was fired."
PWInsider has reported that a number of the releases came as a complete shock, not just to the people released, but to many within NXT as well.
We will keep you updated with any further news regarding the NXT releases.
If you use this quote or any portion of it please credit WrestleTalk.com for the transcription and link to this page