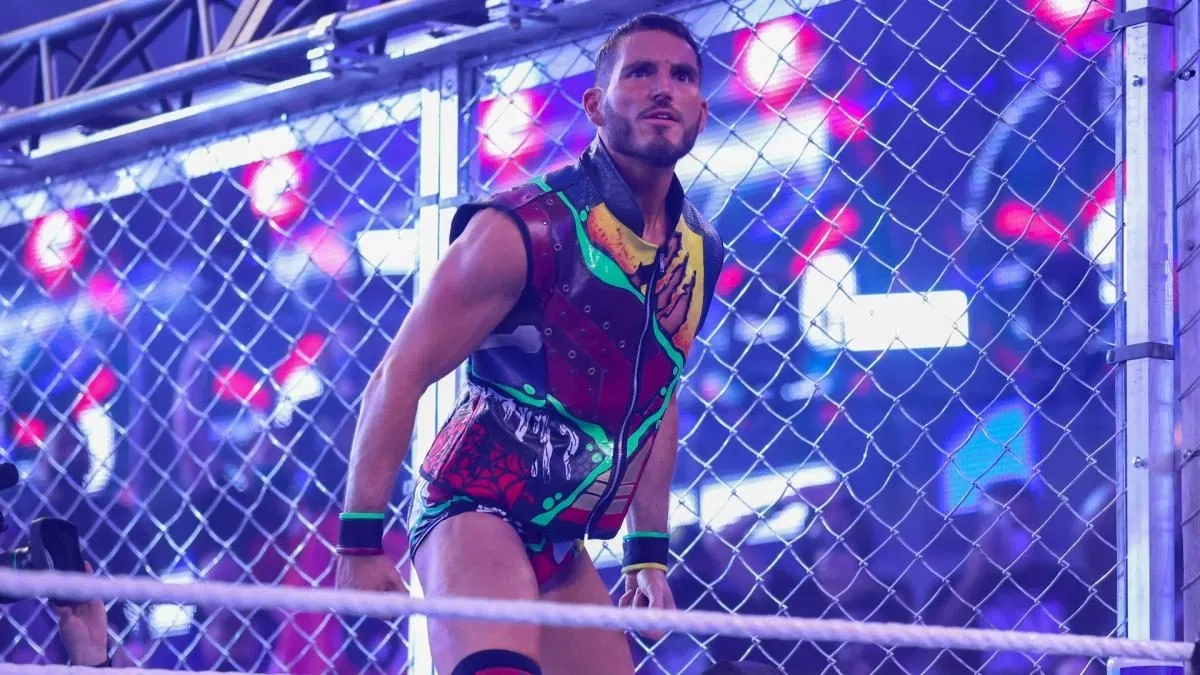 With Vince McMahon announcing his retirement from WWE last month, we have already seen several big changes in the Triple H era of WWE, including returning stars and pushes for old NXT favourites.
The most speculated name for a potential WWE return is former NXT star Johnny Gargano, who hasn't wrestled anywhere since his WWE contract expired last December.
Many speculate that Gargano will be back in WWE with Triple H in charge, while there were concerns about how he would be presented on a Vince McMahon led WWE show.
WWE Hall of Famer Road Dogg spoke about the changes to WWE in the Triple H era on his podcast, noting how Gargano 'would have never' been on a Vince McMahon show, but will likely be on Triple H's show.
He said:
"Vince, and everybody kind of knows, had an idea of what his wrestler looked like and it was Hulk Hogan, it was The Rock, it was Stone Cold. It was big, brawny, attractive, or hideous, whatever it is, but a bigger guy. Hunter is more of a wrestlers' guy, a wrestling guy. He likes people that can wrestle really well. Look, Johnny Gargano would never be on Vince's show, but there's a good chance he's on Hunter's show, because he's really good at wrestling.
Road Dogg carried on, noting how he doesn't believe that Triple H and Vince McMahon see things differently, they just come from different backgrounds leading to different decisions.
He explained:
"I don't think [Vince McMahon and Triple H] see things that differently, I just think they see things — one was a promoter and then became the owner of a company and then one was just a top guy Talent who learned from the school of hard knocks by being a top guy and working under Vince as to how to make business decisions and some life decisions, too, I would imagine. so, I think they both have very similar leadership strategies and we'll get into that a little later but as far as talent, look, Vince likes a bigger guy and Hunter likes a better wrestler."
The returns are reportedly not expected to stop soon following the change in regime in WWE, with Top Dolla, Ashante 'Thee' Adonis and B-Fab of Hit Row returning on this week's SmackDown.
transcription via Fightful
If you're in the UK but didn't manage to get tickets to Clash at the Castle on September 3, WrestleTalk is hosting a watch party at The Joiner on Worship in Shoreditch, London, and we'd love for you to join us! Click here for more details.