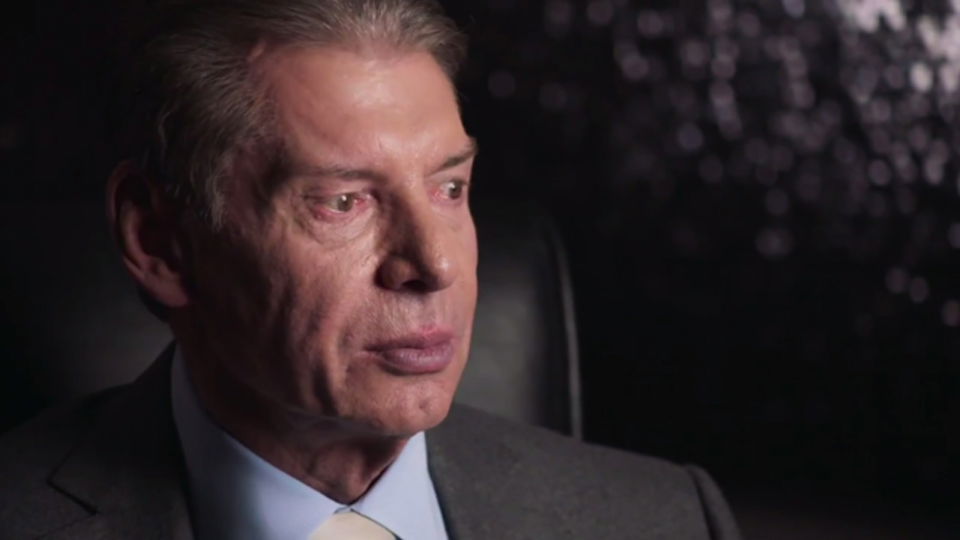 Vince McMahon, at the best of times, is a rather scary individual. I would not want to run into him at a time where he is being forced into putting on shows without fans at the Performance Center and has recently filed for bankruptcy with XFL.
It seems like many of McMahon's own employees are not too keen on running into the former WWE Champion at this time, and some even reportedly hid in their cars at the most recent TV taping.
Ringside News is reporting that some WWE employees and backstage staff made the active decision to try and avoid Vince during the latest TV taping:
"People [were] hiding from Vince".
This has been echoed by the Wrestling Observer who have reported that some WWE staff waiting in their cars at the Performance Center to make sure they didn't risk running into Vince:
Recent reports have suggested that Vince is understandably somewhat "grumpy" backstage at TV in recent weeks, and it seems like some of his employees are actively avoiding him at their workplace to ensure they don't feel the wrath of his anger.