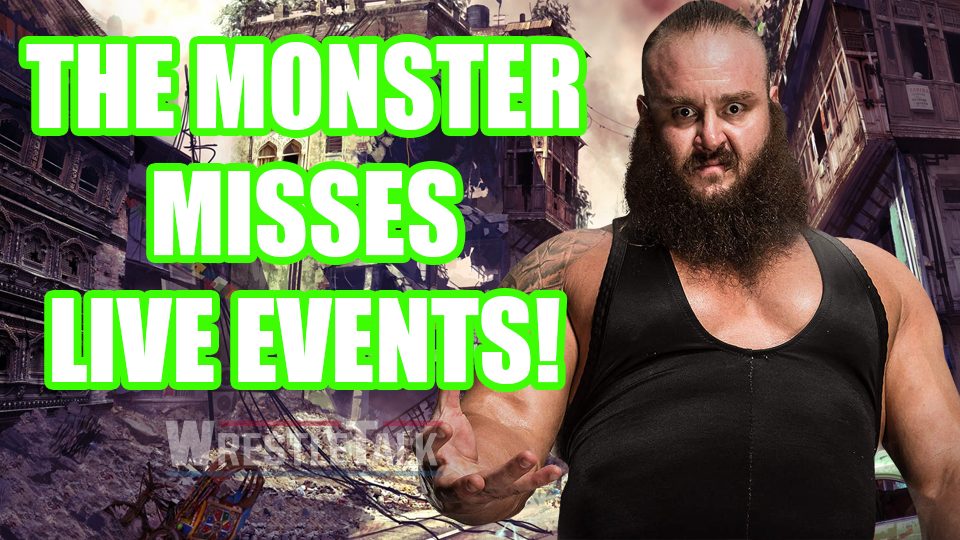 Brawn Strowman has been absent from this week live WWE events.
Thankfully, not due to injury but on promotional business in Mumbia, India.
India is one of WWE's top targets for expansion around the globe and one of their biggest stars, the 'Monster in the Bank', Braun Strowman can be seen in promotional pictures taken with one of India's most well-known actors, Varun Dhawan, as they posed together for, self-professed fanboy Dhawan's Instagram.
Strowman is due to be in attendance for Raw this Monday night at the US Bank Arena in Cincinnati, Ohio.
When will Strowman cash in his briefcase? Will it be on Lesnar, Roman Reigns, or Bobby Lashley?! Get involved and give us your take on Twitter and Discord!