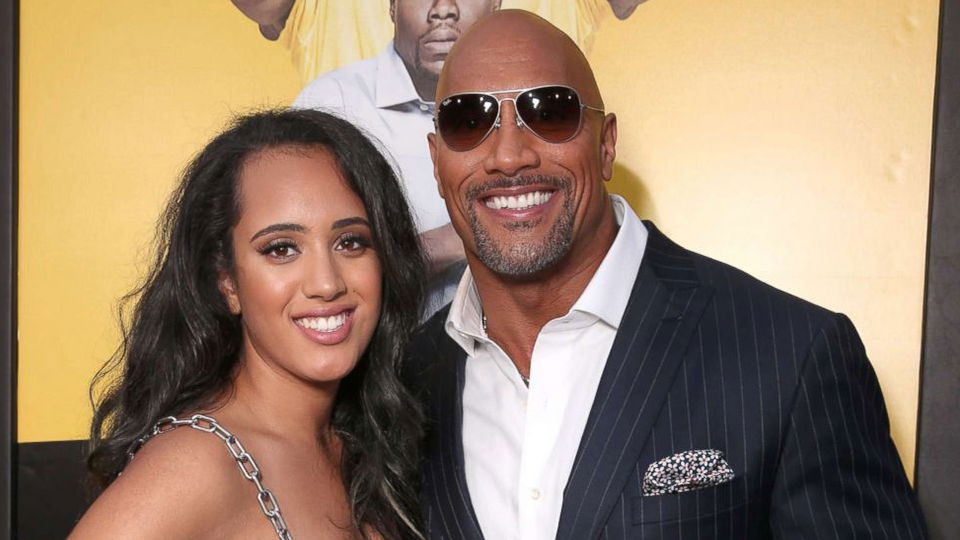 It was reported a few months ago that Simone Johnson (daughter of Dwayne "The Rock" Johnson) was starting her WWE career. She joined the Performance Center in February to begin her training.
Now, The Rock has talked about how proud he is of his daughter and how difficult it is to be a woman in WWE. He recently did an interview with Access where he called Simone a badass. Here is the quote, courtesy of Fightful:
"I'm very proud of Simone. She's been training to become a WWE (superstar) and I'm so proud of her. That world is a difficult world, not only to be in, but a difficult world to make it in. It's doubly difficult when you're a woman. She goes in there and not only has big shoes to fill and is well aware of our family name but also has this desire to create her own path, which is the best part. She goes in humble, hungry, and is a student every day and wants to learn. She's badass. She kicks ass (in the ring)."
There is no idea when Simone Johnson could start appearing on television. WWE typically takes a long time training people so it will likely be a few years before she is able to compete in televised matches.
What do you think of The Rock's comments? Let us know on Twitter!