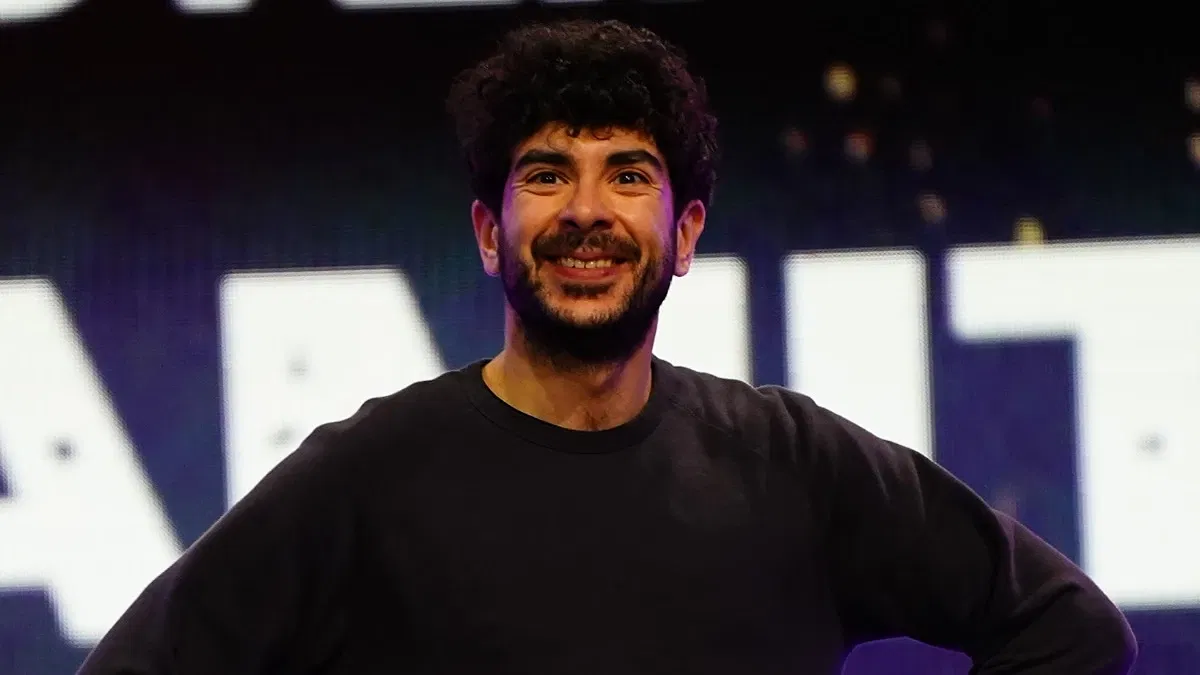 AEW President Tony Khan has shot down a rumor that AEW pay-per-views will soon span two nights.
At a recent panel, Dustin Rhodes noted that he believed AEW would start hosting two night events down the line, similar to the 'WrestleMania experience'.
On Busted Open Radio, Tony Khan revealed that this isn't the current plan for AEW pay-per-views, stating:
"I saw a report that we were talking about doing two-day pay-per-views yesterday, and I was like, well who said that? And then I looked, it was Dustin (Rhodes)! I was like, why would Dustin say that? I love Dustin so much, but I was surprised that he said it because it's not something we really internally seriously discussed.

"I mean, at most times, I like looking at other business models. I think at most; maybe I've said, hey, that's an interesting business model, but far from ever saying like that's how I'm taking our stuff. That's what I'm gonna do.

"So I'm definitely not doing that. That being said, even if I was, and I'm not like, I probably wouldn't want somebody to break that news in a panel. But I honestly say it's not what we're doing anyway. But I was surprised by that. So yeah, for at least for the long term, foreseeable future. I still see all the pay-per-views being the great one-day events we've been doing.

"A lot of people were like, how's that gonna work? What's that about? And I was like, well, it's not gonna work. It's not about anything. It's not true. So, that being said, you do get a pay-per-view quality event tonight for free on TBS."
Khan also recently addressed rumors about backstage unhappiness within AEW, which you can read about right here.
Transcription via WrestleZone. 
If you're in the UK but didn't manage to get tickets to Clash at the Castle on September 3, WrestleTalk is hosting a watch party at The Joiner on Worship in Shoreditch, London, and we'd love for you to join us! Click here for more details.