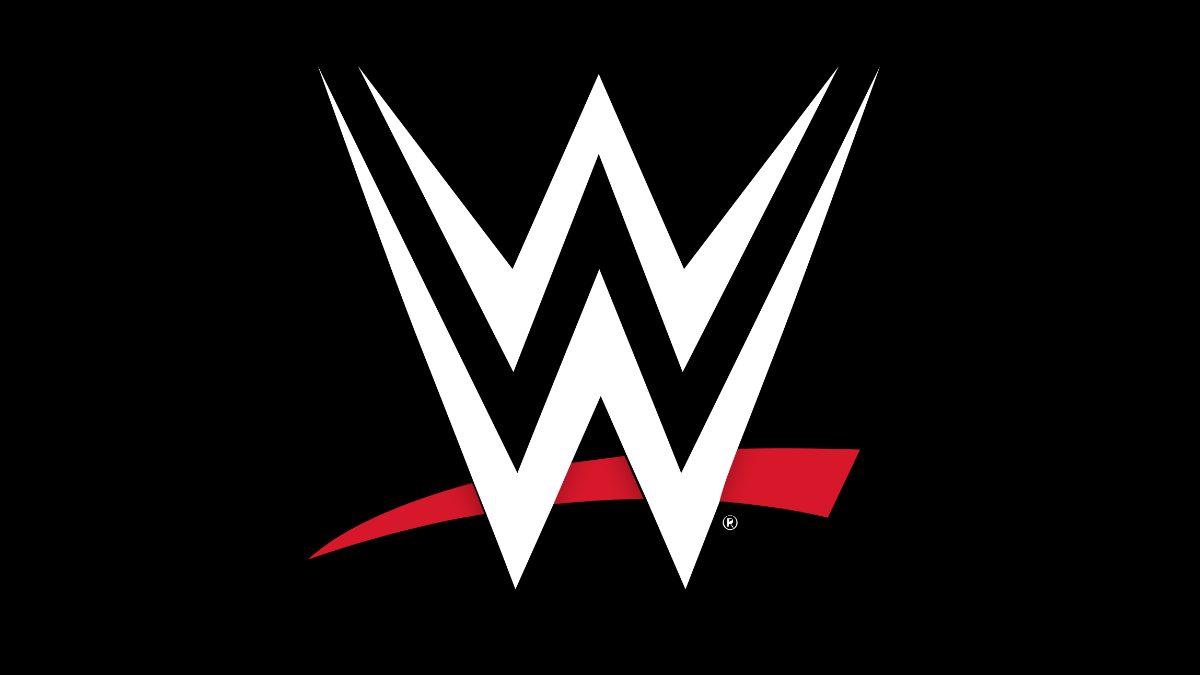 The Miz is one of the most accomplished WWE stars on the current roster, with him reigning as the first-ever two-time Grand Slam Champion in the company.
Even when Miz is not being featured in main event angles, he is an important part of WWE television, and he has now given advice to some of the younger talent on how to maintain that level.
Speaking on Busted Open Radio, Miz discussed not always having a main event storyline, and how it's important to make the most of your time on TV, even if it's only a minute.
He said:
"Sometimes you're not going to have the main event storyline, and it's your job as a WWE Superstar that if you get one minute on Monday Night RAW, Friday Night SmackDown, you better make it a meme-worthy talked about worthy minute, and I tell this to all the younger guys who are like, 'Yeah, but my storyline isn't here. I don't have a storyline.' Yeah, but do you have time on the show?
"If you have time on the show, you have the ability to connect with an audience, and it sucks because one minute sometimes isn't enough time, but you have to figure it out. You have to, or you're not going to make it as a main event. And by the way, once you start doing those one minutes, where you start making meme-worthy, talk about worthy, then it comes two minutes, then it becomes three minutes, then you get that main event storyline.
"And guess what? Then when that main event storyline goes away, you're still able to keep yourself at that level. And that's what I've been able to do. I didn't do that the first time I had the WWE Championship 12 years ago; when I had the WWE Championship, I had the main event caliber. I was in every main event.
"But once I lost that title, I lost that main event storyline; I couldn't figure out how to get myself back into it. Until I would say maybe five years later, and that's when something clicked in me, and I was like, this is how I do it. This is how I build myself whenever I'm not in the main event caliber stuff. This is how I insert myself into something that is relevant that means something."
The Miz is currently involved in a storyline with Tommaso Ciampa on Raw, with Bronson Reed helping him defeat Ciampa in a No Disqualification match on this week's Raw show.
Miz also discussed when he plans to slow down his in-ring schedule in the company, which you can read here.
transcription via WrestleZone
If you want to stay fully updated on all the latest wrestling news, click the red bell in the bottom right of your screen to receive notifications from WrestleTalk.com straight to your device!