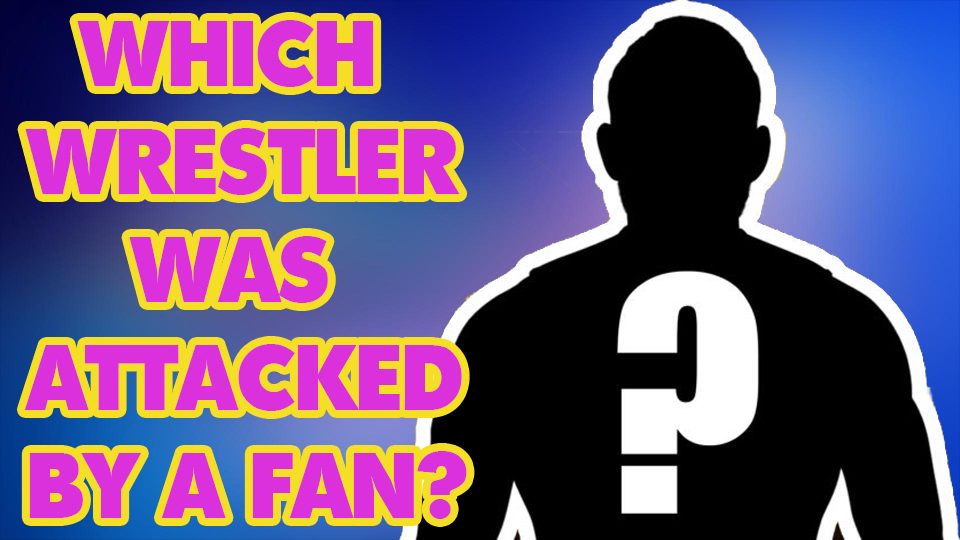 It is being reported by YouTube channel Pro Wrestling Unlimited, that indie wrestler Devin Danger has been attacked by a fan at a recent Impact Wrestling taping.
https://www.youtube.com/watch?v=cUj7m2294ig
The incident occurred at the recording for Impact Wrestling One Night Only: Cali Combat to be aired in May and co-presented by Big Time Wrestling. Many are blaming the performer for inciting the brawl as on his way to the ring, Devin reached out to a child, only to spit on the infant in a disgusting display.
As Danger and his partner reached the ring, one of the child's family members jumped him from behind and laid in hard kicks and punches before being restrained by security and fans.
Regardless of the 'heel heat' this was intended to draw, it was still a repulsive act. In the video of the attack, you can see what appears to be either saliva or gum land on the little girl. Danger could have chosen any one of the adult audience to do this on, all would have counted the interaction as part of the experience. That his victim was a child who thought she was receiving a handshake is a pitiable move and one which should be met with a reprimand.