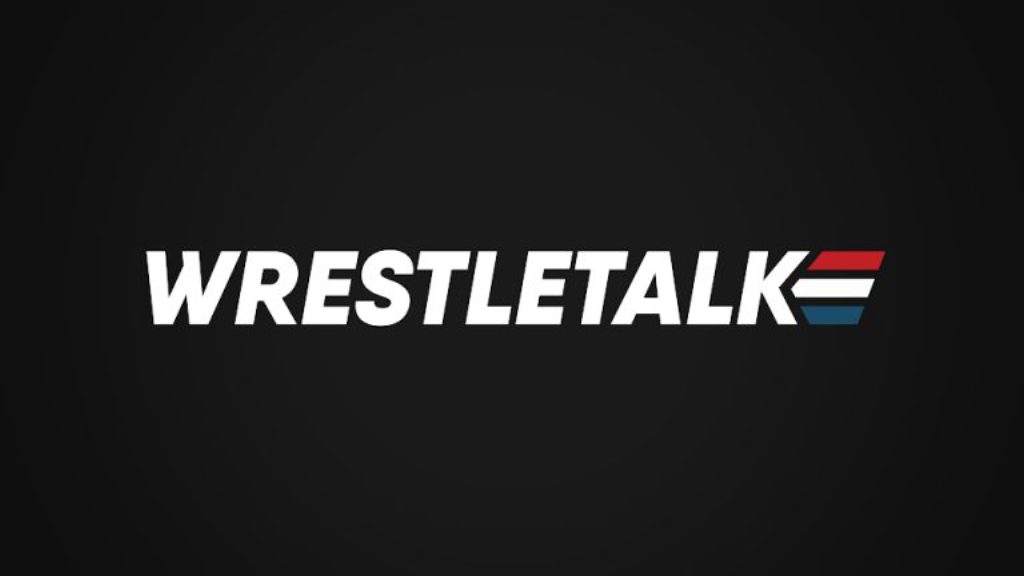 As announced on Monday night's historic 'WrestleTalk Showcase – No Fans Monday' Livestream, WrestleTalk is proud to be part of an all new, official content partnership with the world's premier combat sports channel, The Fight Network.
The partnership will see a two hour WrestleTalk themed UK content block start from 10pm on Friday nights, with two new shows made by WrestleTalk, airing back to back until midnight each week.
Starting at 10pm Fight Network UK viewers will see the channel host 'WrestleTalk Showcase'. A sixty minute magazine style program, which airs contests from some the UK's best indy talent, from top promotions across the country.
Then at 11pm, 'The WrestleTalk Podcast Show' will air. Again at sixty minutes long, the program will highlight some of the biggest debates, fan selected topics and archive wrestler interview content from WrestleTalk's highly acclaimed Challenge TV show.
WrestleTalk host Oli Davis said:
"WrestleTalk really shot to fame as a Sky TV chat show, which ran weekly for over four years on Challenge until 2017. Since that time, WrestleTalk has collectively grown into the world's biggest wrestling news and media brand, with huge growth in it's YouTube channel, website, live events, books and magazine – generating almost 500 million YouTube views alone. Yet we've always loved the idea of bringing WrestleTalk content back to free-to-air broadcast television, whilst doing so without losing the essence of what WrestleTalk has become since it ended on Sky. Our partnership with The Fight Network is the perfect way to do that and we're very exited about it".
The announcement was due to happen at WrestleTalk's first live event 'The Battle of BritWres' this past Monday. However due to recent events, the event was postponed and subsequently turned into 'WrestleTalk Showcase – No Fans Monday,' an empty arena livestream, which was run in conjunction with Will Ospreay.
The live stream allowed fan donations with all proceeds going to support independent wrestlers struggling to deal with booking cancellations due to the global outbreak of Coronavirus. The show was a huge success and also served as the perfect opportunity to highlight WrestleTalk's continued drive to support independent wrestlers – which began with the launch of it's official scholarship program last year. A scholarship won by seventeen year old Callum Newman, who is both Will Ospreay's protégé and will also appear in the first ever match aired on the new Fight Network content this Friday night.
"The UK has always had one of the most passionate fan bases for professional wrestling. We look forward to bolstering our schedule on Fight Network UK with two exciting new weekly programs in partnership with WrestleTalk, showcasing the best in-ring action and talk from the UK wrestling scene. WrestleTalk Showcase features top talent from a wide range of organizations across the UK, bringing our viewers closer to emerging stars in their own backyard," said Ariel Shnerer, Senior Director of Programming and Global Distribution for Anthem Sports & Entertainment, the parent company of Fight Network.
The WrestleTalk block begins on Friday March 20th at 10pm on The Fight Network UK. To tune into the The Fight Network UK visit Sky Channel 192 or Freesat Channel 161. Alternatively for more information on The Fight Network and how to view overseas, visit www.fightnetwork.com  and for more information about WrestleTalk, including the latest news, reviews, podcasts and videos visit www.wrestletalk.com