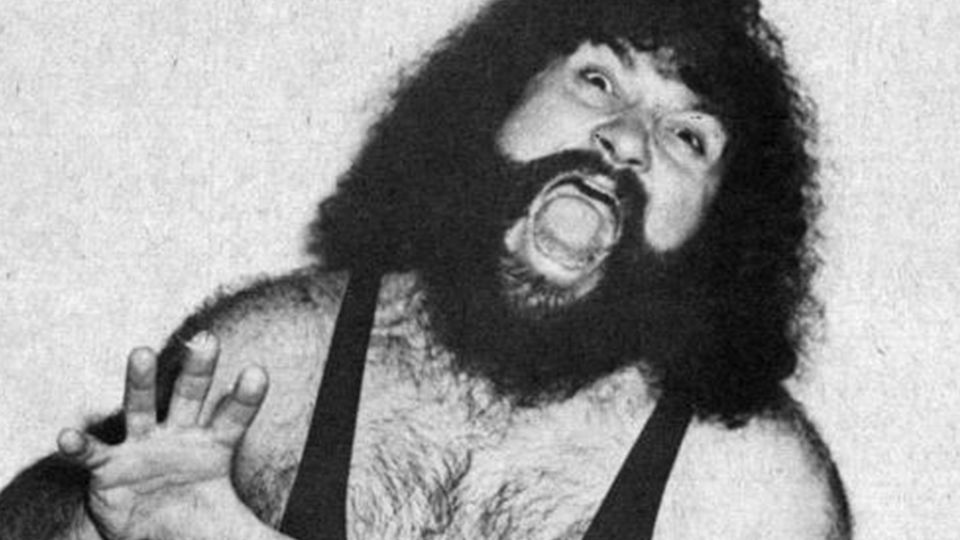 Pampero Firpo (real name Juan Kachmanian) has passed away at the age of 89. The Argentinian wrestler was a major star of the 60s and 70s, wrestling all over the world.
Firpo retired in 1981 after a long and successful career. He had seen his greatest runs took place in Detroit with The Sheik, and New York with Pedro Morales. He was billed as one of wrestling's strongest men and used the claw as one of his finishes.
Randy "Macho Man" Savage copied much of his gimmick after Firpo. The "ooh yeah" catchphrase and the cadence in which he spoke were directly taken from Firpo's promos.
We here at WrestleTalk offer our condolences to the friends and family of Juan Kachmanian and thank him for his contributions to the business we all love.
Do you have any memories of Pampero Firpo? If so feel free to share them with us on Twitter or on Discord.