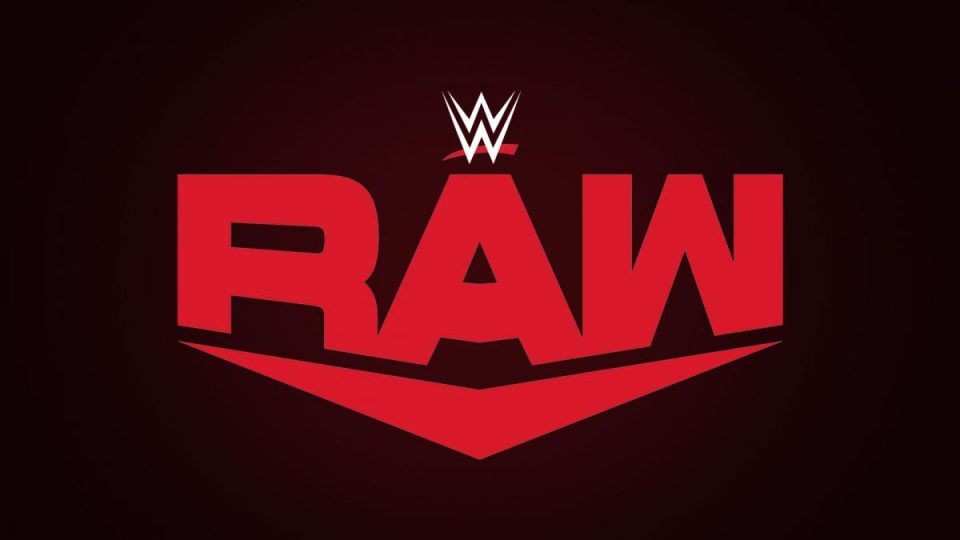 According to a report from PWInsider, WWE higher-ups weren't happy with several segments running over their allotted time on this week's go-home episode of Monday Night Raw before the TLC pay-per-view event.
While there was no mention of the specific segments that went long, the report does note that management were not best pleased with the fact that some segments did:
As you may have seen by the way Raw went off the air, the show had numerous segments run long, which management was not happy about.
The report also notes that the majority of the show didn't change during the day, which is pretty unusual for Raw. The show is said to have been very much catered ti Vince McMahon's tastes:
The Monday Night Raw episode that aired last night was very much the show as it was originally written, although specific placement of segments and where they would fit into the show changed over the course of the day.  There was also a lot of re-writing of dialogue as the day went on, but this was very much a Vince McMahon vision described by one source as "the writers giving him what he wants."
What are your thoughts on the above story? Let us know in the comments on Twitter or Facebook.