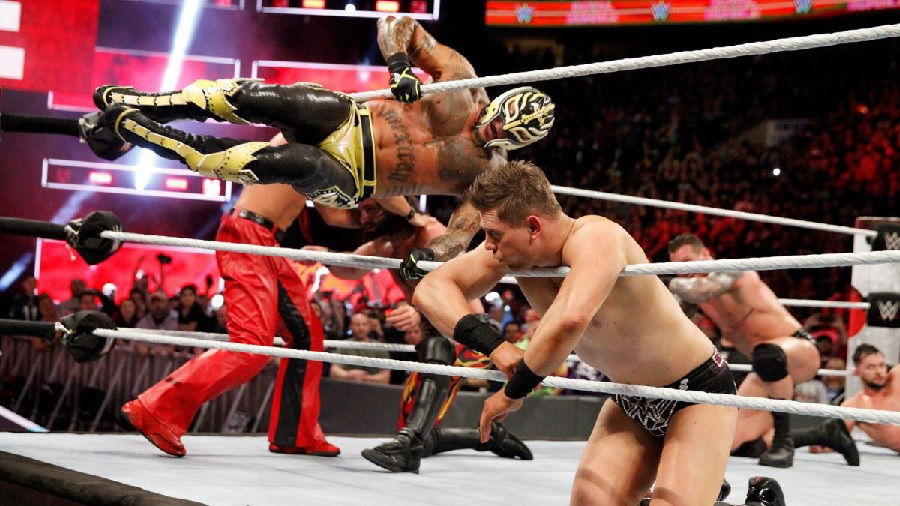 Based on the positive reaction that Rey Mysterio received during the 2018 Royal Rumble match, and his solid performance, The Wrestling Observer Newsletter reports that WWE is open to using Mysterio more in the future.
The Observer notes that a full-time schedule is not likely, given Mysterio's age and his preference to work more limited dates.
At one point, Impact Wrestling was in negotiations to have Mysterio work with Alberto El Patron at their April 22 Redemption pay-per-view, but a deal couldn't be struck before the last set of tapings. It was also noted that Mysterio wasn't free to appear on WWE television until mid-January, due to his existing contract with Lucha Underground. The Observer reports that Mysterio made $1 million in 2016 while working for Lucha Underground.