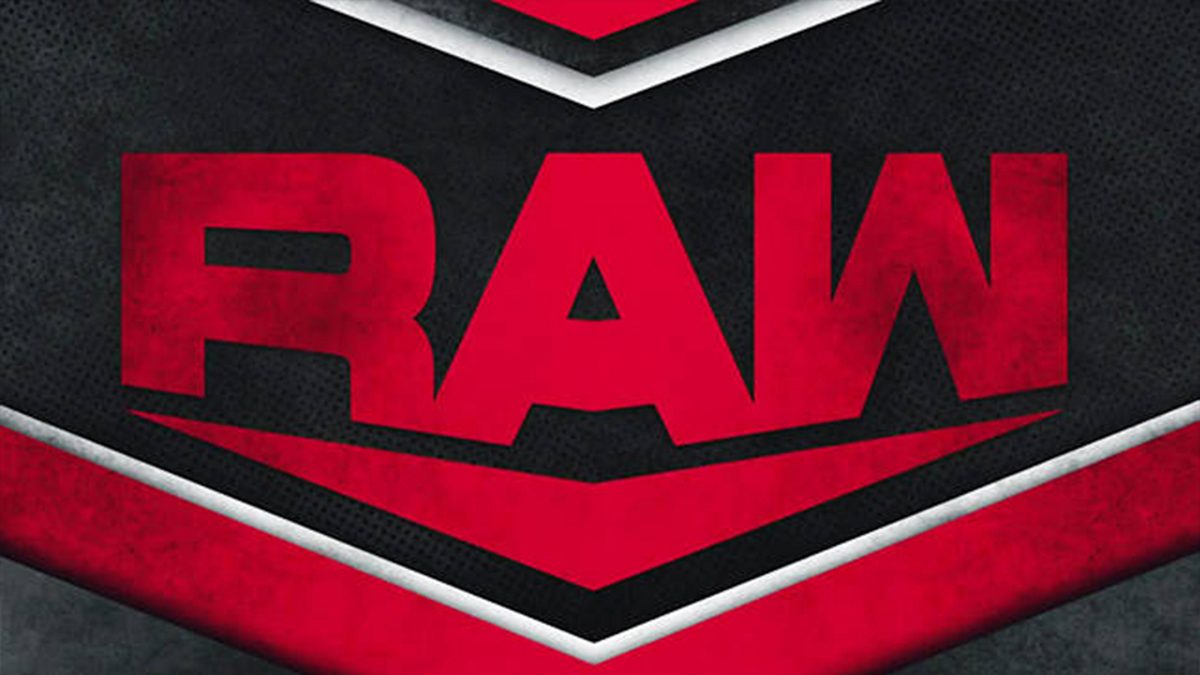 WWE Women's World Champion Rhea Ripley has opened up about her massive recent success outside of the ring via social media platforms, primarily TikTok where she has become the most followed star on the entire roster.
Speaking on Under The Ring, Ripley revealed that despite her massive success, she was initially opposed to the idea of having a TikTok account but WWE insisted.
Ripley said:
"Social media is a very interesting place.
"There is a lot of positivity, but there's a lot of negativity.
"Obviously, my TikTok has been going absolutely wild, which is funny because I didn't even want TikTok. Work made me get it because apparently, I was TikTok famous.
"They made me get it, and I guess they were right because it skyrocketed, and now I'm the most followed superstar in WWE, which is wild."
Despite her massive success Ripley revealed that her own social media use has gone down recently, primarily due to the pervasiveness of negativity on the platforms, explaining:
"I don't really go on social media too much anymore because there is so much negativity. I don't read as much as I used to read.
"Obviously, I try and see all the fan art and all the pictures of people doing my makeup, because I like to see that stuff.
"I like to see the lives that I've inspired and the people that I've brought the confidence out, in a good way. Most of the time, I'll post something really cheeky and then get off the app."
Despite not currently being engaged in a program for her championship, Ripley's recent antics against Cody Rhodes on Monday Night Raw drew the ire of Cody's wife Brandi.
Following Raw, Brandi and Ripley had an interesting exchange online, perhaps teasing a future on-screen role for Brandi in WWE – to find out more click this link.
Transcript via Fightful
If you want to stay fully updated on all the latest wrestling news, click the red bell in the bottom right of your screen to receive notifications from WrestleTalk.com straight to your device!