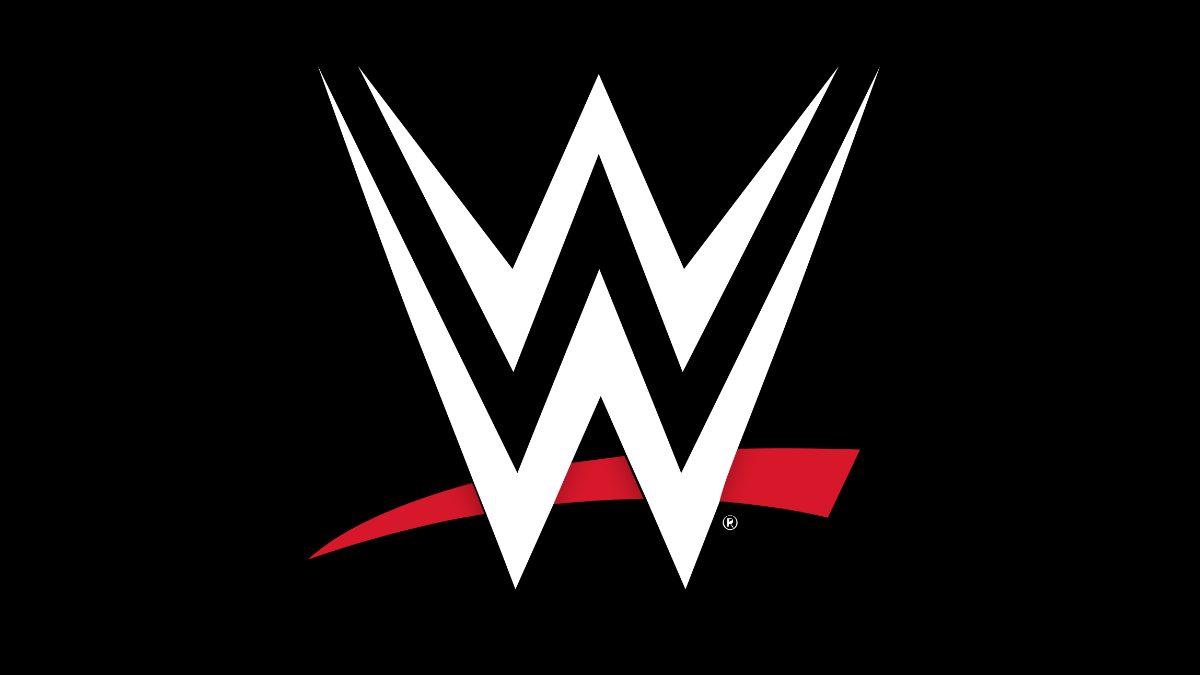 WWE ring announcer Samantha Irvin has been praised in recent months for her announcing style on Raw, namely for Imperium and Chelsea Green.
At WWE Money In The Bank, Samantha made an unfortunate albeit hilarious mistake, when she was announcing Bayley for the Women's Money In The Bank Ladder match.
Samantha announced Bayley as 'representing the Judgment Day' rather than Damage CTRL, which led to a lot of confusion.
Speaking on WWE Out Of Character, Samantha explained what happened that led to her making the error.
She explained:
"That whole week leading up to it, we did the UK tour. We had Raw, then we had the UK tour, then Money In The Bank, then again Raw right after that. I said representing Judgment Day, I counted, I said representing the Judgment Day twenty times that week. I said representing Damage CTRL zero times that week. I don't know what happened, and I'm being honest. This really is on me, I was just so relieved that I got through the rules that when we kept rolling, I looked over and I'm like, 'Representing the Judgment Day, Bayley', cause Bayley's coming out.
"I'm like 'Okay, great.' I go and sit down and then IYO SKY's music hits and I go, 'I didn't say Damage CTRL at all. I don't remember saying those words at all.' I said to Rome, 'What did I say? I didn't say [Damage CTRL]', and he was like, 'What, I didn't notice anything.' He [checked] Twitter and he's like, 'Yeah, you said Judgment Day.' I'm like, 'Damn. Oh no.'
"First of all, I was like it is what it is. You gotta keep rolling, it's fine. I knew that what the women were about to come out and do was far more important than that. So I [told myself] I was going to hit up Bayley after and apologize because I messed up her intro. She was cool, she was just making fun of me about it. Once I knew she was fine, I was okay.
"For the fans, for the reaction that I got, it made me really realize that you did it. You made it to a place where misspeaking is newsworthy, so I'm actually kind of proud. If I was a smarter businesswoman, I would have done it on purpose because the response has been overwhelming. I do apologize to everybody that I took out of the moment because that's what I would feel bad about, I never want to take anyone out of the magic of the moment. So if I did that for someone, I apologize because it was not intentional."
Samantha had another awkward announcement at SummerSlam this past weekend, this time intentional, when she had was forced to announce Logan Paul as the winner of his match with Irvin's fiancée Ricochet.
transcription via Fightful
If you want to stay fully updated on all the latest wrestling news, click the red bell in the bottom right of your screen to receive notifications from WrestleTalk.com straight to your device!