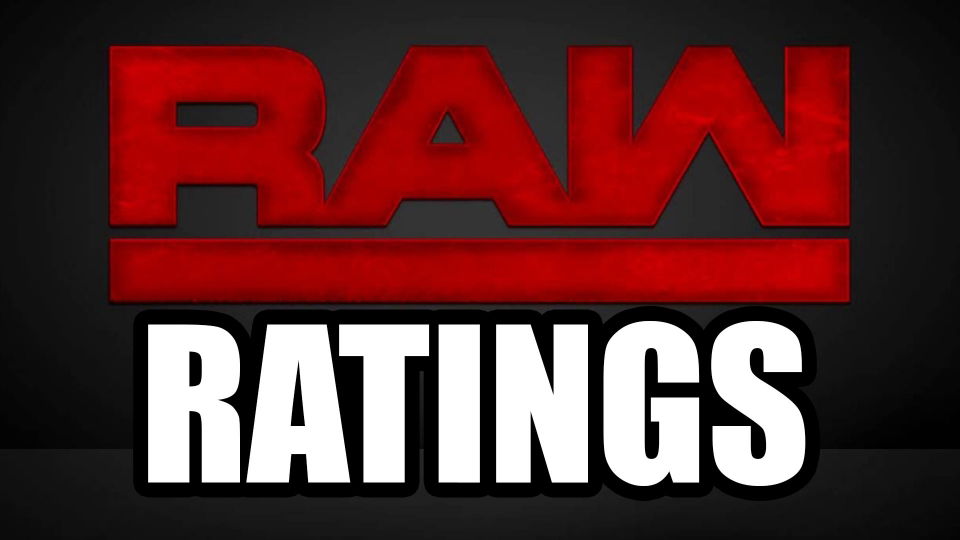 The rating is in for this week's heavily-hyped episode of WWE Raw, which was built around Brock Lesnar cashing in his Money in the Bank briefcase and the return of The Undertaker.
The show pulled an average of 2.405 million viewers, up from 2.190 the previous week.
However, with no competition the rating was expected to be closer to 2.6 million so this has to be considered a disappointment.
The hourly ratings pattern was unusual.
The first hour was the lowest of the three – which almost never happens – the number increased in the second hour for the Lesnar cash-in (or not) and then dropped in the third.
The increase from hour one to hour two was the largest in over four years.
Raw is expected to drop considerably next week due to tough competition then return to more consistent levels until football season.