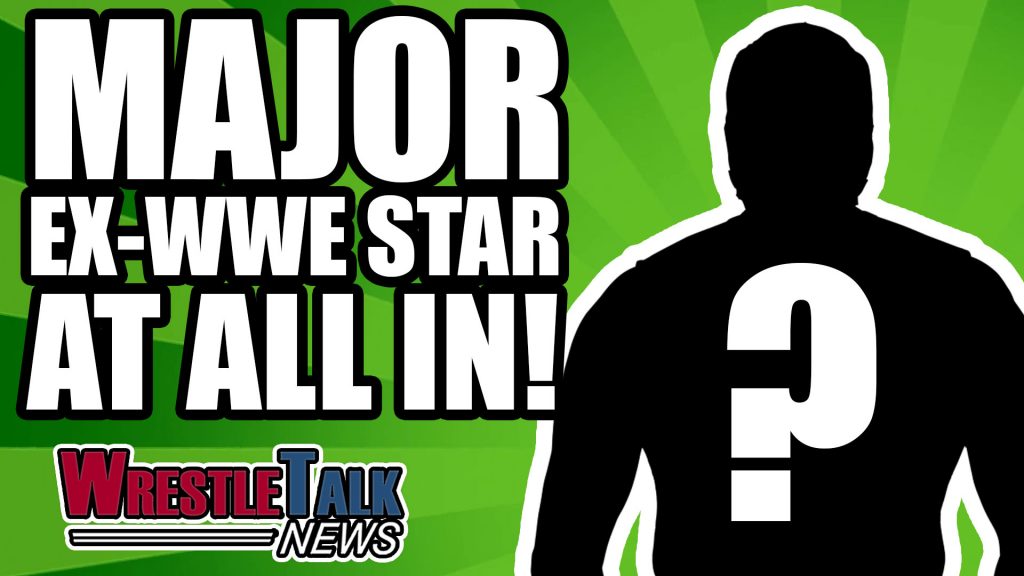 Happy Mother's Day!
…Becky Lynch's mum. I wish Becky Lynch's mum the best Mother's Day. Who Becky herself thanked on Instagram:
"Happy Mother's Day to my beautiful mom. Thank you for being the incredible, strong , charismatic , hard working , independent woman that you are."
And me and Becky aren't the only ones wishing her mum a happy mother's day, as CageSideSeats have pointed out two of Lynch's fellow WWE stars were also quite taken with her post:
With Big E commenting 'A whole meal', while Sheamus first posted 'What the… oddly contorted, sexually aroused face emoji', before following it up with "that's why I started drinking Harp."
Meanwhile, WWE's resident monster and suspected killer of his childhood friends Braun Strowman posted:
"Happy Mother's Day Momma I love you so much you are such an inspiration to me. My champion in life you've taught me so much and showed me so many things in life I can't even begin to thank you enough. This was taken in my hotel room right after I won the tag titles at #wrestlemania I was so thankful she was were there to share it with me and first thing when we got to the room she said I want a picture with your shiny new belts and I said mom there titles first off and two I would be honored to take a picture with the titles. Cherish your time with your loved ones enjoy every moment and make lasting memories. #happymothersday to all the moms out there you all truly are the salt of the earth."
Muuuuum, they're called titles.
And Tommaso Ciampa spent the day threatening Johnny Gargano's mother.
"Dear Mrs. Gargano, I realize little Johnny is wearing a neck brace. And I realize you may be heartbroken. But cherish this day with your son. You just never know what next year may bring. ? #HappyMothersDay2018"
What a lovely boy that Tommaso i-OH MY GOD WHAT ARE YOU DOING TO MY SON?!
If Vince Russo was booking the next stage in Ciampa and Gargano's feud, it would now be a 'Johnny's Mum On A Poll' match. Segue!
Vince Russo Not Invited To All In
The controversial former WWE, WCW and TNA booker has revealed he's not only not invited to the Bullet Club pay-per-view All In, he's actively being kept away.
"The ABSOLUTE FACT, bro, that I am ready, willing and able to appear at ALL IN, bro, while others are already attempting to do EVERYTHING in their power to keep me from attending, bro -tells you just about everything you need to know about ME & THEM…. bro"
To which All In organiser Cody simply replied:
"We don't reward bad behavior. Stay away from our event."
The show somehow sold out in just 29 minutes and 36 seconds without Russo's help. But they did have one major former WWE name up their sleeve.
Rey Mysterio Is All In
While we're all still waiting to see if CM Punk is added to the actual All In show rather than just the accompanying convention, The Young Bucks' Nick Jackson has revealed Rey Mysterio will be featured on the card .
Rey himself celebrated the show selling out by tweeting: "Damn!!!! @ALL_IN_2018 Sold Out in 29min & 36sec! Thank you !!! Gracias !!!"
Mysterio has really embraced his free agent status this year, making one-off cameo appearances for WWE at both the inferior Royal Rumble and the Greatest Royal Rumble, and continuing to appear for New Japan. It's not yet know what Rey confirming himself for September 1st's All In means for the previous reports of him heading up WWE's Latin America tournament show over the Summer.