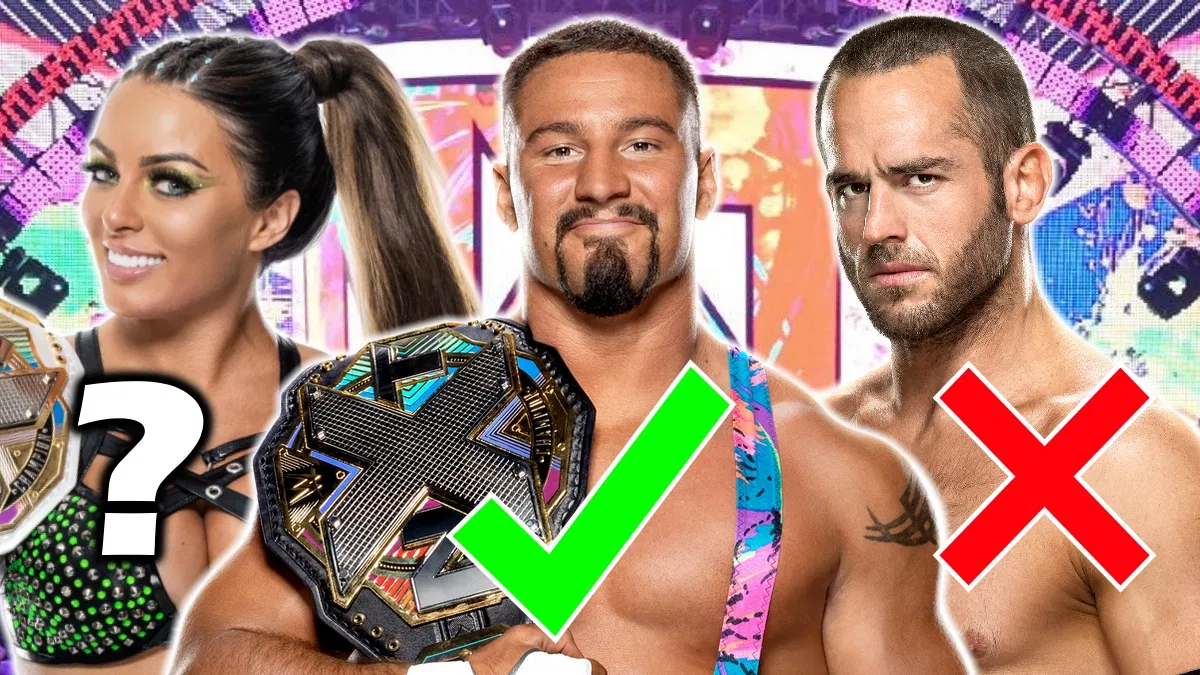 It's the aim of every WWE star who signs a developmental deal to eventually make it to Raw or SmackDown, win championships and headline WrestleMania, but that luxury is saved for only a few.
WWE recently rebranded its developmental brand in the direction of creating 'main roster calibre' stars, focusing away from the indie star era of Black and Gold.
However, that still doesn't mean it'll be successful for EVERYONE, as we have already seen some NXT 2.0 stars released prior to their call up, so today we are going to look at all current stars on the roster, per the NXT roster page on WWE.com, and the likihood of them reaching Raw or SmackDown.
I will be ranking each star into one of five categories:
Main Roster Bound – Unless something goes horribly wrong, this NXT star will be on Raw or SmackDown one day.
Likely – Will likely be called up to the main roster, but not as certain as the other group.
50/50 – May get called up, may not.
Needs Extra Development – Not an outright favourite to be called up right now, but maybe down the road.
Not Likely – This NXT star will likely peak in NXT.