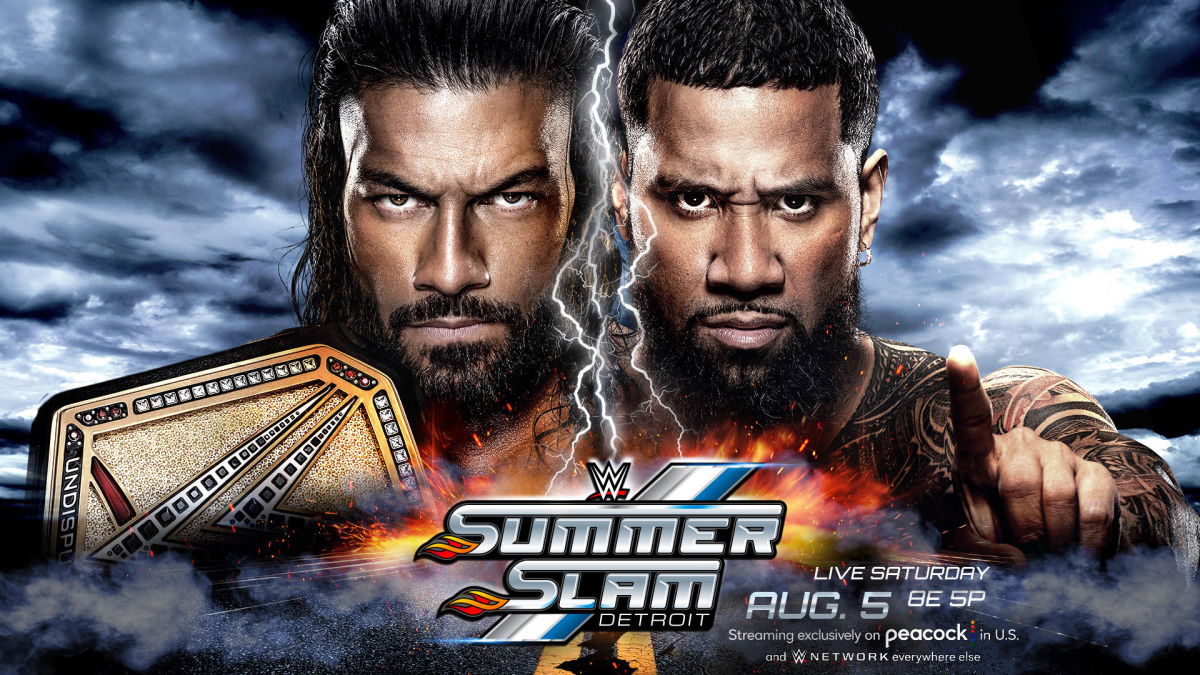 The biggest party of the Summer is just around the corner, with WWE set to invade Detroit for the 2023 edition of SummerSlam on August 5.
The card is packed with eight matches, all of which will offer something unique to the card for WWE's second biggest event.
While there has been some discourse about what matches have (and more so haven't) made the card, the card we have been left with features something for everyone.
Here's a look at the card for SummerSlam, accompanied with predictions for the show, as well as the most likely results, with betting odds to back those up (via SkyBet correct as of 9:30am on Thursday, August 3).
---
SummerSlam Battle Royal Presented By Slim Jim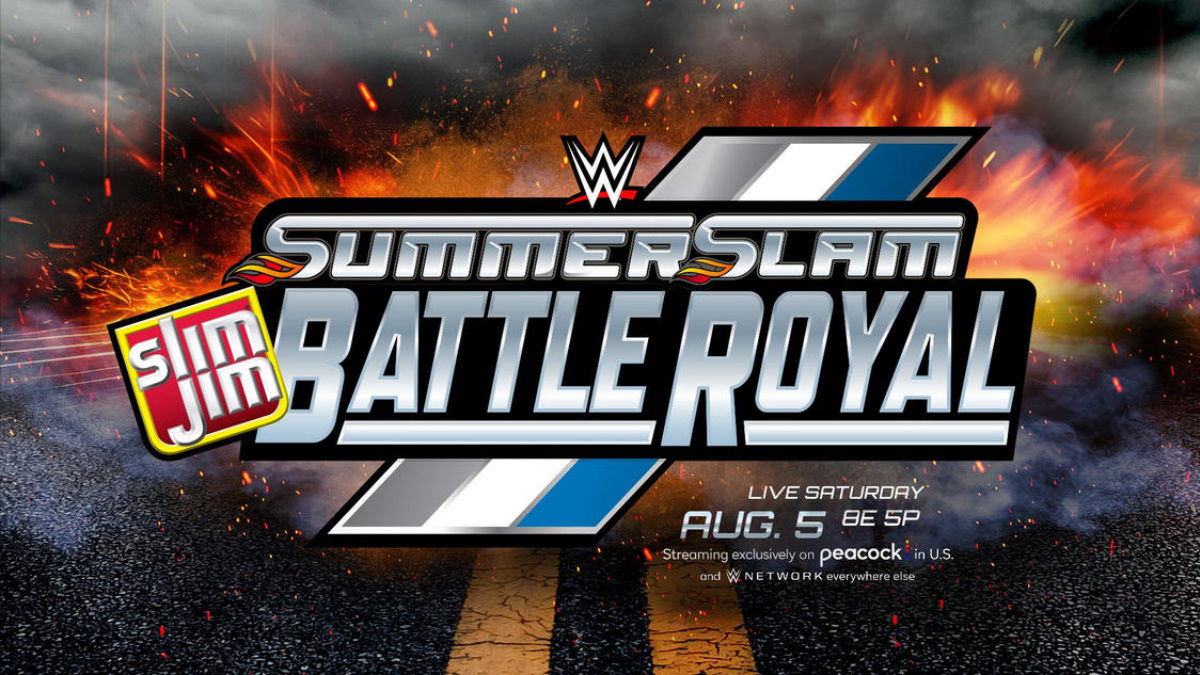 Let me talk to ya!
The SummerSlam Battle Royal, or as most people know it, the 'LA Knight Gets A SummerSlam Match' Battle Royal, seems incredibly predictable.
We want LA Knight to win, they know we want LA Knight to win, good things come to those who wait.
Well keep waiting because it just seems way too obvious.
Shinsuke Nakamura has gone through something of a rehab on Raw in recent weeks, so him dumping out LA Knight at the end for the heat could be likely if they are hoping to build Nakamura up for a potential clash with the World Heavyweight or Intercontinental Champion coming out of the show.
Grayson Waller is my pick to win in the same spot if he is in the match, but I think he's being saved for a segment later on in the show, so Nakamura it is.
I'd love to be proven wrong and WWE just go with the obvious and correct choice, but I know better, that's not how this company operates.
Prediction: Shinsuke Nakamura
Betting favorite: LA Knight (4/6)
Click the next page button below for more