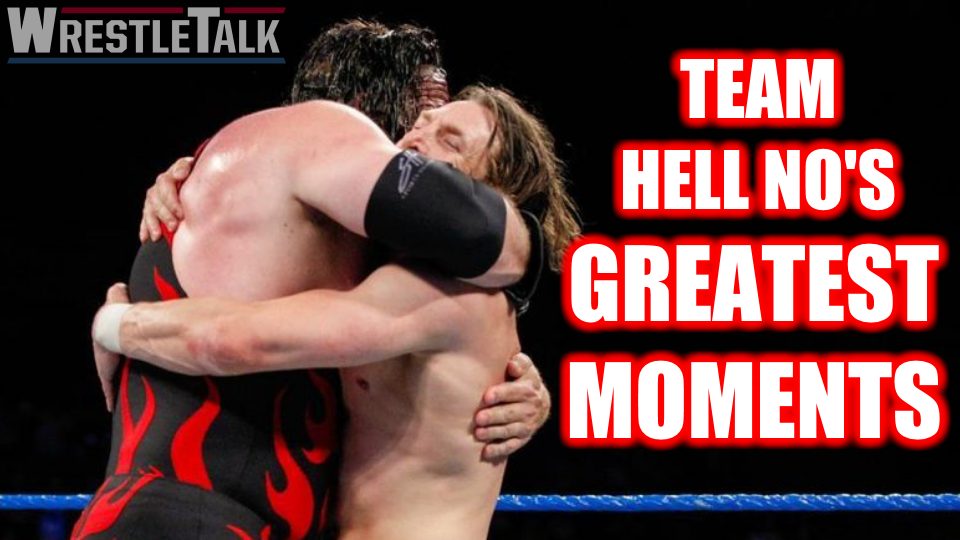 The odd couple pairing of Daniel Bryan and Kane first came together back in 2012.
Following several outbursts backstage, Bryan was sentenced to "Anger Management" meetings by then Raw GM AJ Lee. In his first meeting, it was soon revealed that fellow superstar Kane was also receiving treatment. Despite both being heels at the time, Bryan and Kane won the crowd over through their comedic performances in the Anger Management sketches.
Eventually, the pair became a bonafide tag team and a constant highlight of WWE programming between 2012 and 2013.
Following their reunion on this week's SmackDown Live, let's take a look at Team Hell No's best moments.