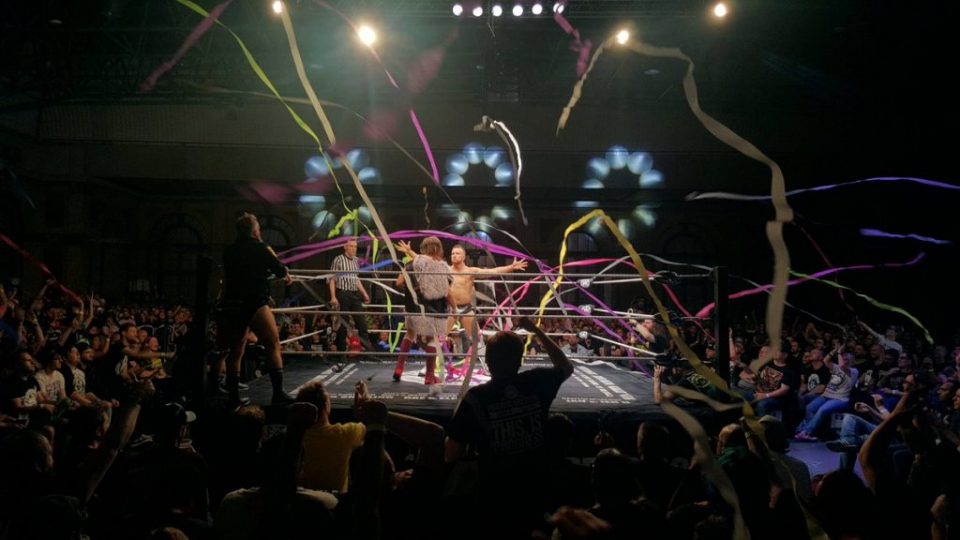 The independent British wrestling scene is in a bit of a interesting position at the moment. We've had somewhat of renaissance in recent years – seeing wrestling return to form in British pop culture and slowly begin to capture the hearts of the general public once again. Although this sort of wave that we're riding at the moment arguably started at the beginning of the decade, it's only within the last few years that it's really started to gain serious traction.
Stars like Balor, Black, Ospreay – and more recently Bate, Dunne and even Walter were riding the top of that wave and have been signed by some the biggest names in the game. They're not all around as much as they used to be, whether that be down working full time for another promotion, or just because they're travelling around the world and seeing the international success they rightfully deserve – but exciting job opportunities and contracts have a tendency to leave holes in the independent scene.
Thankfully – the British independent scene is absolutely bursting with fresh and young talent – and we've compiled a list of 10 hugely talented competitors, that regardless of how well-established they already are, could very easily be the megastars of tomorrow.