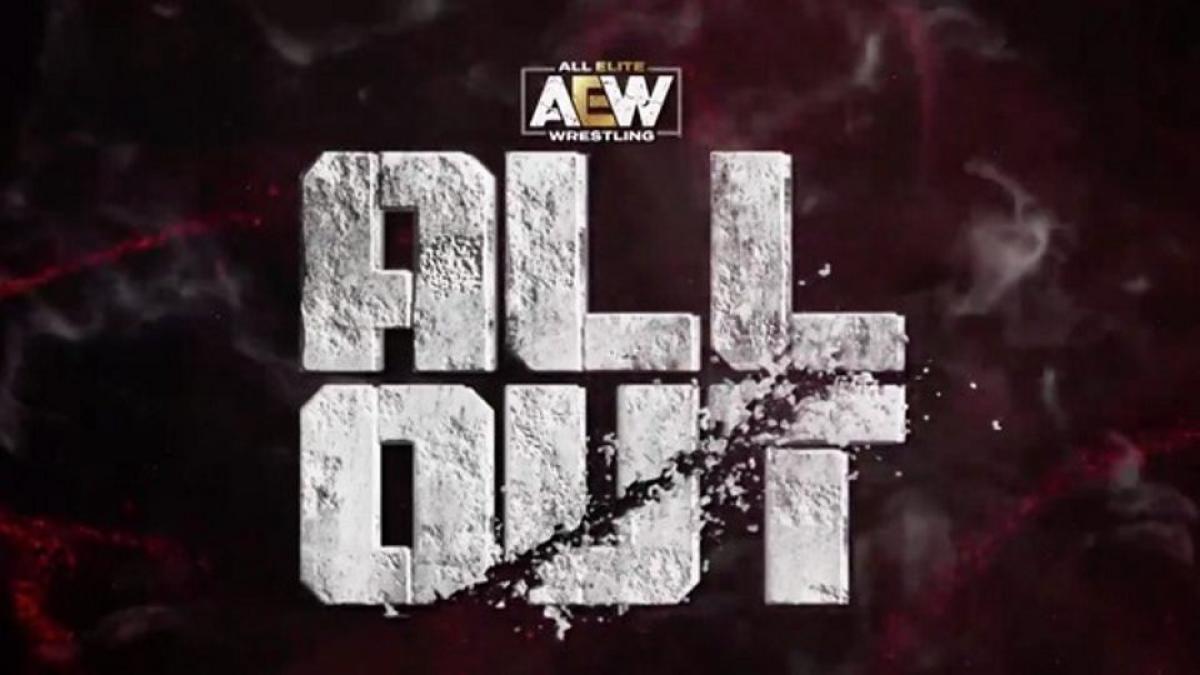 John Silver is making his opinion of the critics of AEW All Out well known and isn't holding back after the show on September 3, 2023.
It wasn't a good night at the United Center for Silver as the Dark Order failed to defeat Adam Cole & MJF for the ROH World Tag Team Championship.
The loss hasn't dampened Silver's opinion of the show, however, which was AEW's second pay-per-view in the space of a week.
Taking the Twitter, the Dark Order member wrote:
"All Out was one of the best shows of the year after all you f**king losers hating on it."
A fan replied with a comment about the close proximity of All In and All Out, tweeting:
"I am not hating on it at all I just can't afford 2 ppvs in a row. Next time bundle it, be on a network, or choose the one that is the best.
"Oh and don't wait to fire a top star right before when he should have been fire months ago."
Silver gave his own advice to the fan, replying:
"How about you make more money you poor ass?"
Even fans of Silver and the Dark Order weren't immune to Silver's searing responses, with one fan tweeting:
"Fav member of the Dark Order BUT I can't watch ya'll no more. Too much all elite friend politicking ruined my fav Collision. Good Luck tho Hungee."
Silver would reply with a rather dismissive message of:
"I hate the elite and I hate losers like you that think they know s**t. Good luck crying about everything."
Tony Khan had recently discussed the logic behind having the two pay-per-views a week apart, stating that it was "by design."
AEW All In fell over a three-day Bank Holiday weekend in England whilst All Out took place over Labor Day weekend in the US.
The same thing seems to be the plan for next year.
Think you know the most about wrestling? Join our Wrestle League predictions competition for free, and be in with the chance of winning $250 of Amazon vouchers. Make sure you subscribe to email notifications to make sure you never miss a show.