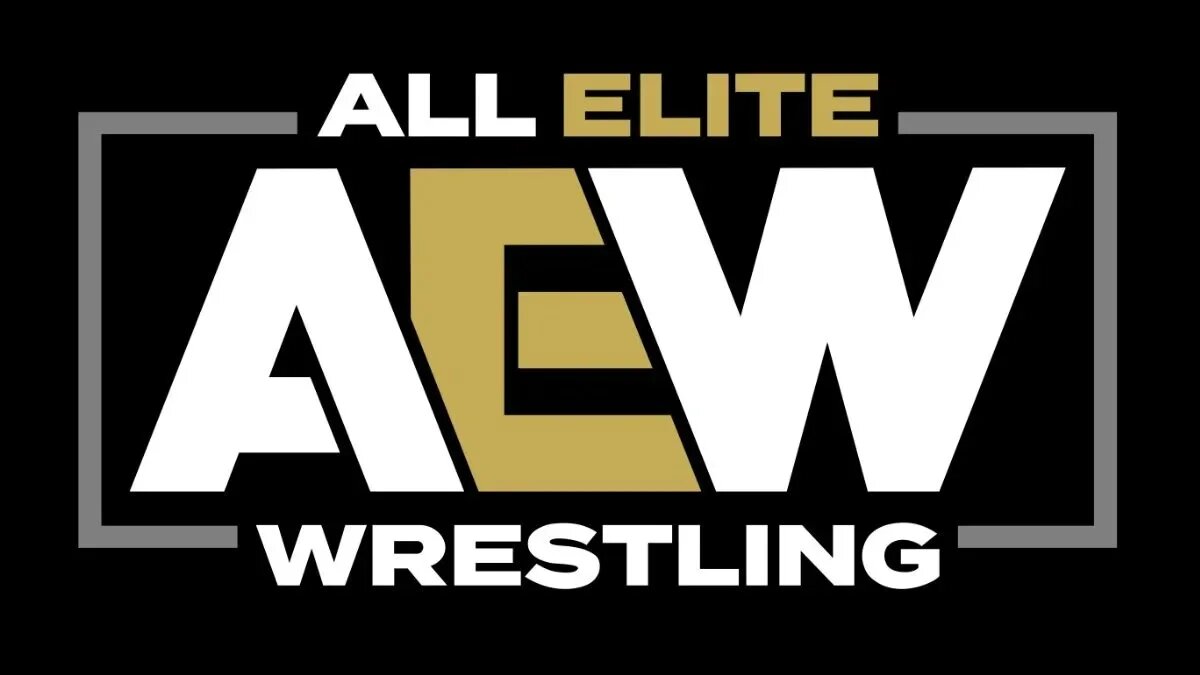 AEW's Trent Beretta has opened up about an injury he suffered while doing motion capture for a WWE video game.
Beretta joined AEW in 2019 making his debut alongside Chuck Taylor at the first-ever Double or Nothing in May of that year.
In July 2021, it would be revealed that Beretta underwent neck fusion surgery and he has now revealed the start of the reason he needed it.
Speaking on Talk Is Jericho, Beretta spoke about how doing motion capture work led to his injury, saying:
"It was on a crash pad… It didn't even have to be the move it was.
"We needed four moves where the guy on top slips behind, started from like a fireman's carry, (and) the guy on top slips behind.
"We need four different moves as reversals… (and) we'll use whatever, and somebody said, 'Dragon suplex.' Luckily it was on a crash pad, but the guy, I don't think, was a guy who did Dragon suplexes.
"And he threw it how you would throw a German (suplex) with a high arc, but he had my neck instead of my waist, so I just landed right on top of my head on a crash pad.
"And it wasn't like, 'Oh, no, I can't wrestle.' It was just slowly, for over five or six years, whatever it was, like it started getting worse and worse."
Beretta signed a WWE contract in 2007 and worked his way through Florida Championship Wrestling, making his SmackDown debut in February 2010 after a run on WWE's incarnation of ECW.
He would be released from his WWE contract in January 2013 going on to a career that has taken him to PWG, TNA, NJPW, and Ring of Honor.
Trent missed most of 2021 thanks to the neck surgery, being absent from April to December of that year.
He will be in action at AEW All In at London's Wembley Stadium as part of the six-on-six Stadium Stampede match.
Transcript from Wrestling Inc.
Think you know the most about wrestling? Join our Wrestle League predictions competition for free, and be in with the chance of winning $250 of Amazon vouchers. Make sure you subscribe to email notifications to make sure you never miss a show.