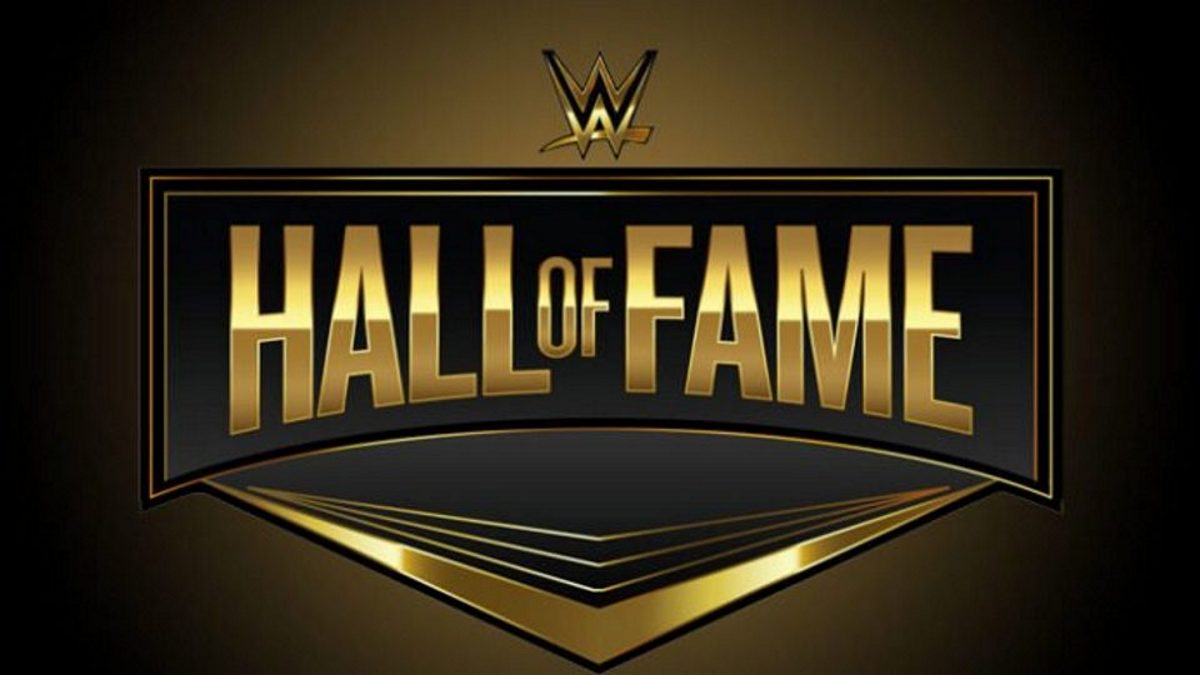 A top WWE star has discussed her impact on the company, revealing she wants to be inducted into the WWE Hall of Fame next year.
Sasha Banks has already made WWE history on numerous occasions.  She has now stated her desire to become the youngest WWE Hall of Fame inductee next year, aged 30.
Speaking with The Root, the SmackDown Women's Champion discussed her upcoming WrestleMania match with Bianca Belair. Explaining why she is the superior athlete, Banks claimed that she deserves to be the youngest ever Hall of Fame inductee.
Noting that she'd be 30 come the Class of 2022, The Boss stated that she is the standard for the WWE women's division.
Here is the full quote:
"I always felt like I was a legend in the game when I first started. I always felt seasoned as a rookie and before my time. So this is nothing new. I go up against rookies every single week on Friday Night Smackdown. This is nothing new to me"

"This is new to her that she's going to face a star so bright. She's just coming out of NXT, this is her first year on the main roster. If she would've listened to me, she would've walked into WrestleMania as the Women's Tag Team champion, but she didn't want to. She got a big head, she got a long braid, but come WrestleMania 37 I'm gonna show her what she already knows: That I'm the boss, the blueprint, and the standard for the women's division."

"The next thing I want to do is go into my rightful place in the (WWE) Hall of Fame next year. I feel like I earned that, I deserved that, and why not accomplish that goal? Next year I'll be 30, so I'll be the youngest."
Sasha Banks has played a key role in the WWE women's evolution. Competing in the first ever female Royal Rumble, women's Hell in a Cell match and the first Iron-Woman match, Banks helped make the WWE women's division what it is today.
Banks is notably a former NXT Women's Champion. In the main event of the first night of NXT TakeOver: Stand & Deliver, Raquel Gonzalez pinned Io Shirai to win the prestigious title.
What are your thoughts on the above story? Let us know in the comments on Twitter or Facebook.