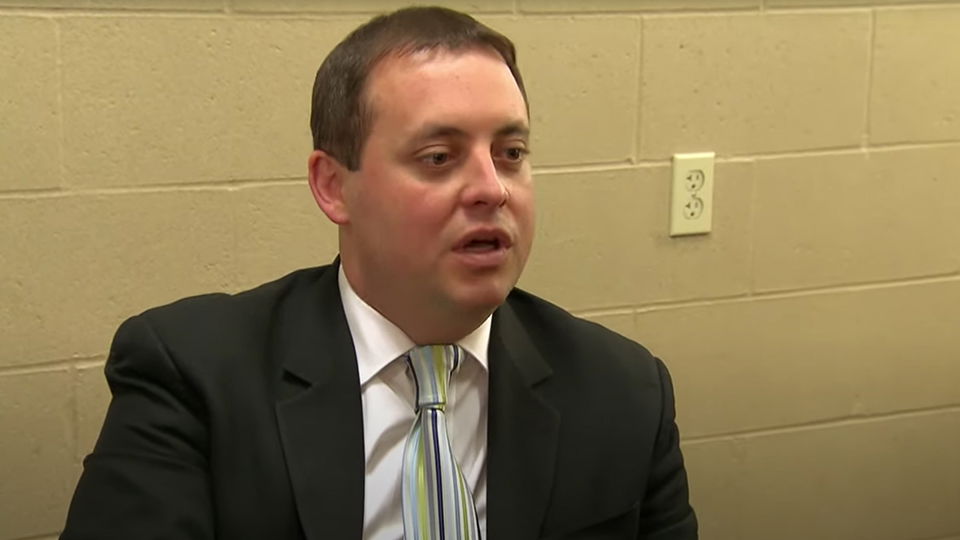 The role of Head of Talent Relations has been called the worst job to have in WWE. You have to be the middle-person between the boss and the talent and try to keep everyone happy. The person who has the job now is Mark Carrano.
Former WWE referee Mike Chioda recently spoke on AdFreeShows where he was asked who the best and worst heads of talent relations have been. For best he said Jim Ross (which seems to be the general consensus), but for worst he named Carrano. Here is the quote, courtesy of Wrestling News:
"Mark Carrano. He's the s**ts. Did he ever referee a match? Did he ever work a match?  Did he ever set up a ring? Did he ever take ropes? Did he ever drive a truck? He did none of that s**t. I guess he paid his dues in the office because he is still there. He is a smart mark, not his first name, but a smart mark to the business. He knows anything and everything. He couldn't look you in the eye.  He wasn't straightforward with you. I didn't believe him. Even when he called me, he lied to me that day when he called me to let me go. I believe he was one of the guys who put me up on the chopping block. I know it didn't come from Vince and Stephanie who said, 'Let's cut Mike Chioda and cut his payroll because his payroll is so huge.'

"He put my name up, I guess, and got it approved through Hunter and probably Hunter got it taken care of through Vince. We (Chioda and Carano) got along on a business standpoint but I tried to stay away from him as much as I could. I believe he's put in a situation to take all the heat, but to be honest with you, this is the first time that I've mentioned his name since I've been off and I really didn't want to talk about his name.  You put somebody's name out there and you are putting him over either way, bad or good. He's just never paid a lot of dues on the outside of the business. He was trying to get the referees to be stooges and everything. It wasn't the way I wanted to see the referees go."
Mike Chioda has since made sporadic appearances for All Elite Wrestling as one of their officials.
What are your thoughts on the above story? Let us know in the comments on Twitter or Facebook.