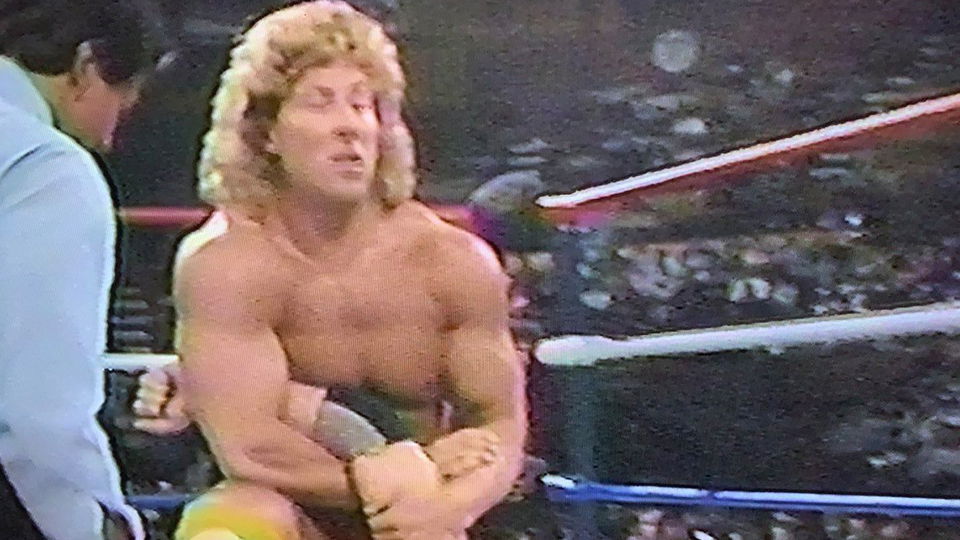 An incredibly rare bout considered by wrestling fans to be the Holy Grail of missing WWE matches appears to have finally been found.
A bout between Bret Hart and newcomer Tom Magee from 1986 went down in folklore within the wrestling community due to reports that Vince McMahon had been so impressed with Magee that he thought he had found his next Hulk Hogan and a future WWE Champion.
McMahon and the rest of the world soon realised that Magee was pretty terrible and had been carried to a great match by opponent Hart, who was said to have performed a minor miracle in dragging something so good out of the limited Magee.
The only problem was nobody had ever seen the match to back up these claims. Although, naturally, there have been several people over the years claiming to have a copy of the bout. Even so, the match never made it online in any form.
Fans had renewed hope that the match would make its way to the WWE Network or one of the Unreleased compilation DVDs that the promotion has put out, but it has never happened. Sean Mooney even made a joke about it during one of the DVD releases.
In fact, several members of the WWE roster have revealed that they asked to see a copy of the bout while they were working for the promotion, including Colt Cabana, but they never got to see it. The assumption was that WWE did not have a copy of the bout anymore and the match was lost for good.
But now, Twitter user @marykayfabe has found it! The long-time wrestling fan and occasional ringside photographer, real name Mary-Kate Anthony, tweeted the following on Tuesday evening:
Which one of you were looking for this??! @Stuttsy @Statmark @davidbix @MikeEpsenhart ??!! pic.twitter.com/O8xZxJzqbz

— Mary-Kate Anthony (@marykayfabe) March 27, 2019
Fans were understandably skeptical, given what she was claiming to have found, but Anthony was quickly backed up by various names in the industry vouching for her, including Hart family member (via marriage) Tyson Kidd.
Apparently she had gained possession of the tape when Bret Hart sent his VHS collection to her via his assistant Marcy Engelstein, with Mary-Kate tasked with converting them all over to DVD.
Mary-Kate finally watched the tape this evening, tweeting along as she did. And as you can see, this is clearly a match between Bret Hart and Tom Magee. The match that fans have been waiting for over 30 years to see.
I have the VCR. Tape is in and I'm watching it. pic.twitter.com/Im7FUa90OA

— Mary-Kate Anthony (@marykayfabe) March 29, 2019
POST MATCH PROMO pic.twitter.com/B9yhUZKCcw

— Mary-Kate Anthony (@marykayfabe) March 29, 2019
Mary-Kate later described the match as "so bad it's beautiful" and fielded hundreds of questions for excited fans desperate for her to upload the footage onto a streaming platform for the world to see. It is unclear whether she will release the bout to the masses but for the sake of wrestling history, we sure hope that she does.
Bravo Mary-Kate, you've done the wrestling world a great service and will go down in fan folklore as the one who finally found the Holy Grail.