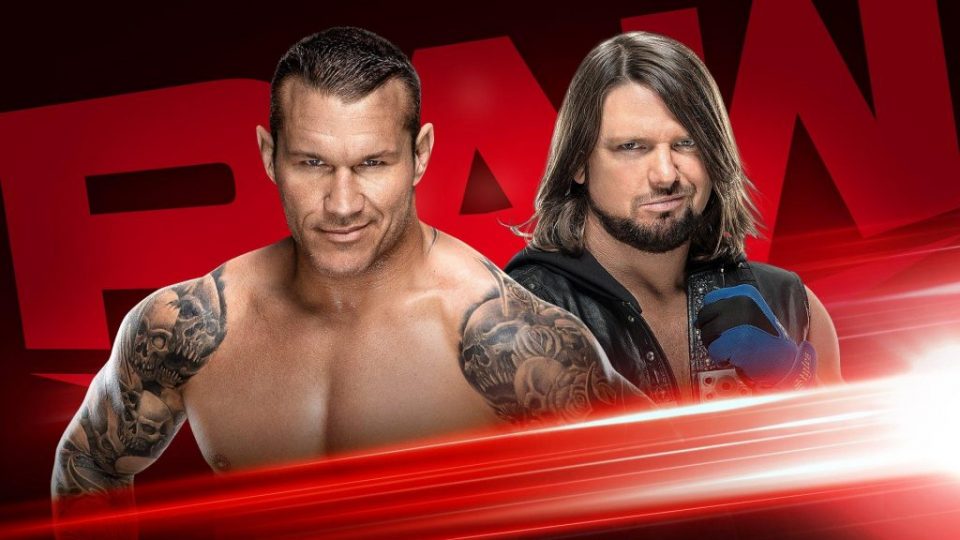 WrestleTalk is back with live coverage of tonight's WWE Raw.  It is the post-TLC edition of Raw.  Raw may be one of the more interesting watches in a while.
They are in Iowa and Seth Rollins is expected to wrestle as a face.  They are also taping next week's Raw intermingled with tonight's episode.
Here's what we know is scheduled to happen tonight:
Randy Orton and AJ Styles are set to do battle.
Seth Rollins and AOP to address their actions
Stay tuned to WrestleTalk for all the happenings from tonight's show.