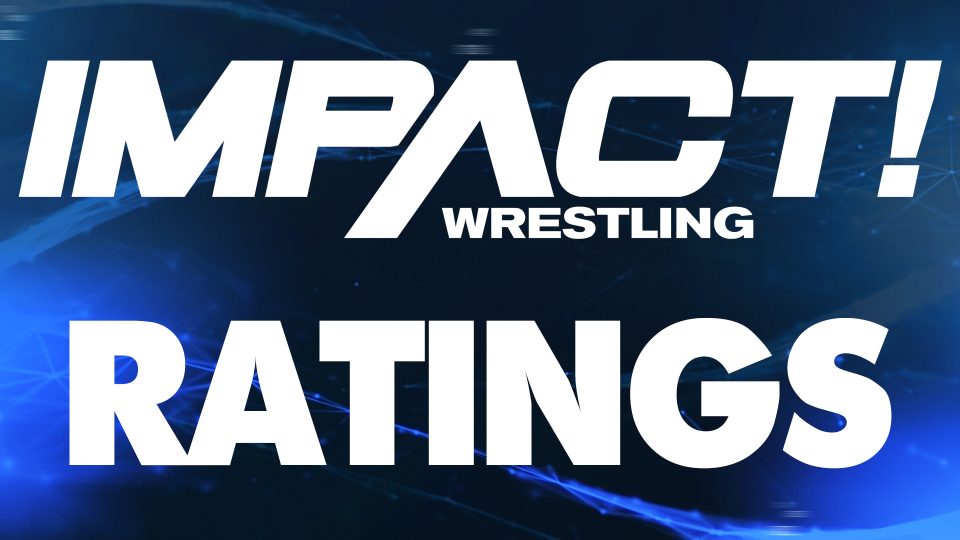 Impact Wrestling's numbers saw a healthy surge Thursday evening as the Feast or Fired edition of Impact managed to whet the appetites of viewers.
Impact pulled in a total of 350,000 viewers for the night, a sizable increase from last week's 325,000. Not only is this the third largest week-to-week increase this year for Impact, but it also marks the second highest viewer total of the year so far for the promotion in its entirety. That's a rebound of 25,000 in the ratings after last week. There's just something magical about briefcases in rings that calls to us!
Despite the drop last week in viewers the overall trend this month has still been a positive one of growth for Impact. March's viewership numbers continue to outpace earlier weeks in the year and with next week's reveal of the Feast or Fired briefcases, Impact looks to continue this trend.
Do you think this upswing will continue? Have you recently come back to Impact or have you never left? Let us know in the comments below, it's far more convenient than placing them up high in a briefcase.
Impact Ratings 2018:
04/01 – 309,000
11/01 – 276,000
18/01 – 309,000
25/01 – 310,000
01/02 – 319,000
08/02 – 294,000
15/02 – 300,000
23/02 – 262,000
01/03 – 365,000
08/03 – 325,000
15/03 – 350,000