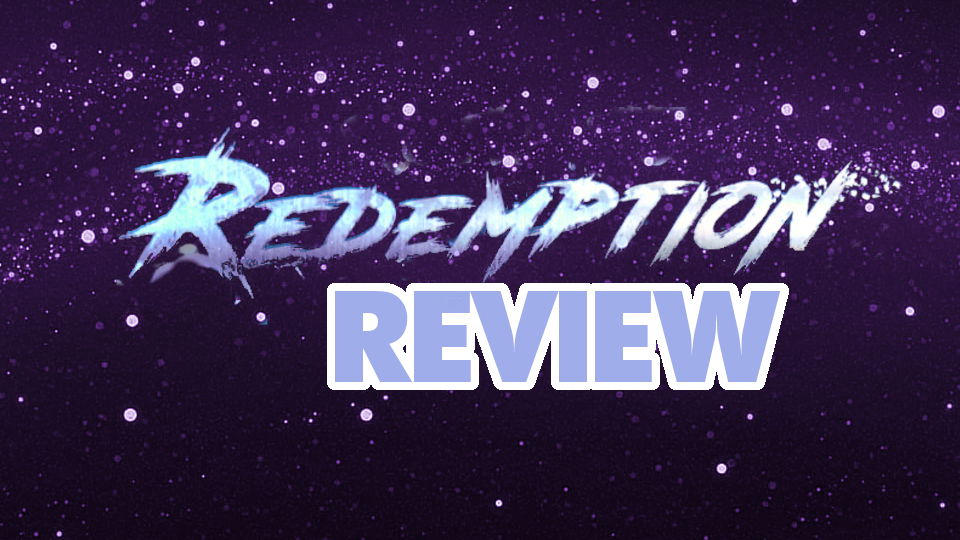 It's Code Breaker season, which is another way of saying it's time to review an Impact Wrestling Pay-per-view.
Redemption was great fun, with twists and turns along the way and plenty of fantastic matches to keep us going. Also, did I mention there were lots of Code Breakers?
If you haven't seen it already, check out Luke's news video on YouTube, which covers all the title changes and a few of the other surprises we got last night.
We have a lot to get through, so hold on tight… it's a bumpy ride.