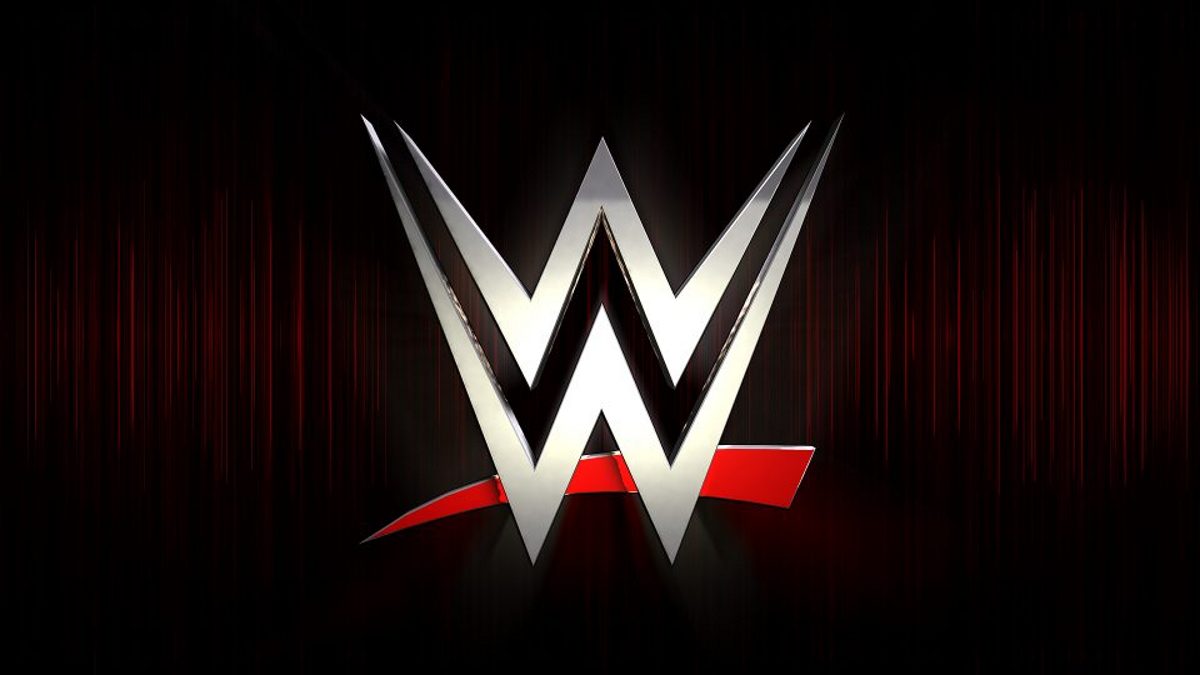 Former WWE and UFC star Ken Shamrock has said that he would have been a top star had he wrestled in any other era.
Shamrock did have some success in WWE, winning the Intercontinental Title, Tag Team Title and King of the Ring tournament all in 1998.
He left the WWE (then WWF) in 1999 to continue his career as a mixed martial artist.
He later joined TNA, now known as IMPACT Wrestling.
Speaking with Steve Fall on Ten Count, Shamrock reflected on the possibility that WWE did not use him as well as they could have due to the abundance of talent in the Attitude Era:
"I think that there's a few guys that were writers there, and you hear it all the time when people talk about how they fell short with really doing anything with myself or even a few other people. They just didn't know what to do with me.
"They already created 'Stone Cold', they created the Bret Hart, they created this Attitude Era type thing. But it was almost like they just never really put me in that position to be that guy, like the guy that brought the attitude.
"So it just felt like every single time I would start to do something, it was almost like they had so much going on that I just wasn't one of the important roles.
"It was almost like it was The Rock and Stone Cold and the Undertaker and Mankind. Don't get me wrong, those guys were huge. Any other generation, I probably would have been right up there. I would have been out there in a main thing.
"But because there were so many guys that they had roles for, there was probably about seven or eight of us that were in that era that they just didn't really have a commitment to. They just didn't commit to really finishing off whatever it is or storylines that we were doing.
"They would involve us because we were an important piece to be involved, but we we were never the main focus of the storylines.
"You see what they did with Brock, you see what they did with Goldberg, and Kurt Angle (and) Ronda Rousey. You've seen it. But it was almost like, because I was the first. I'm the one that opened the door to all this, they didn't know what to do.
"I think after I was there, these other ones came in, and somebody figured out how to use it. Like wow, these guys are real, let's use it.
"But when I came there, it was almost like I was this eye candy, but they didn't build a story around it. It was kind of like, let's use him to build other people."
Yet to be inducted into the WWE Hall of Fame, Ken Shamrock was inducted into the UFC Hall of Fame in 2003, and the IMPACT Hall of Fame in 2020.
For more wrestling news, follow WrestleTalk on Twitter.
Transcription courtesy of Fightful.
Check out WrestleShop.com for all your favorite WrestleTalk merch, the WrestleTalk Magazine, wrestling shirts for grown-ups, and more!