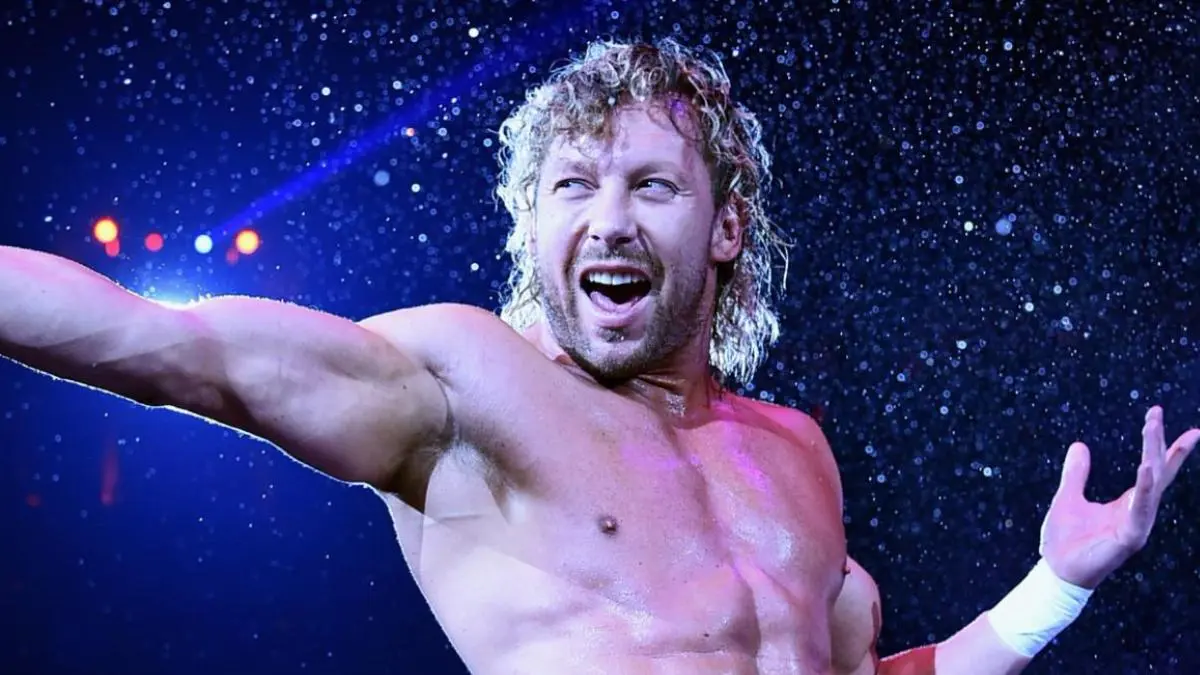 In a new interview with Fightful, Kenny Omega opened up including whether he thought the AEW x NJPW crossover would ever really happen.
In the lead to the exciting inaugural AEW x NJPW pay-per-view, Forbidden Door, Kenny Omega has shared his candid feelings regarding whether or not he ever really thought a major promotional crossover event between New Japan Pro Wrestling and All Elite Wrestling was actually possible.
Omega said of his departure from New Japan and his hopefulness for a further working relationship in the future after leaving:
"I did actually. I knew that any sort of bad blood or ill will that may be the suits had towards me, I knew that that wasn't an opinion that was shared by the locker room, and I knew that eventually New Japan being in a position that they were in, to be as prominent in the wrestling community and in the culture in Japan, that was all because the wrestlers really kind of took control and made it. And made New Japan the wrestling promotion that they wanted themselves to become so I knew that as soon as the wrestlers took control again, and once it was less of an issue of myself and the current management, that we could get to a point where we were discussing for Forbidden Door or whatever the possible name could've been.

So I was glad that even though I left under a cloud, that we were able to bring things back to wrestlers talking productively with other wrestlers that wanted to do something really cool and change the landscape of wrestling. And of course there has been a management shift since I left and they were very much in line with that same vision, so if anything. the most surprising thing was that it took so long. I thought it would take a year or two, and it took close to three or four, no big deal, here we are, all is well, so I can't say much more than that.  I'm just happy we finally got there the roadblocks and the complications are just that complications."

If you use this transcription or any portion of it please credit WrestleTalk.com and link to this page.
Omega also detailed the production of the upcoming AEW Fight Forever video game, and the challenges he has faced.
You can see a full list of currently injured AEW stars and their expected return date at this link.
To make sure you stay updated with all the latest wrestling news, add WrestleTalk.com to your Google Discover feed and follow us on Twitter!