Below are details of every AEW star who is currently injured. This only includes legitimate injuries not worked ones part of storylines.
They are listed in alphabetical order. Click the labelled "Latest Update" for the most recent full news article specifically about that particular injury.
We also have a WWE injury tracker, which you can find at this link.
---
Adam Cole
Injury: Torn Labrum (shoulder), Possible Concussion
Injury date: June 2022
Expected recovery time: Unknown, "for a while"
Expected return date: Unknown
---
CM Punk
Injury: Broken Foot
Injury date: June 1, 2022
Expected recovery time: Unknown
Expected return date: Hopeful for All Out
---
Dante Martin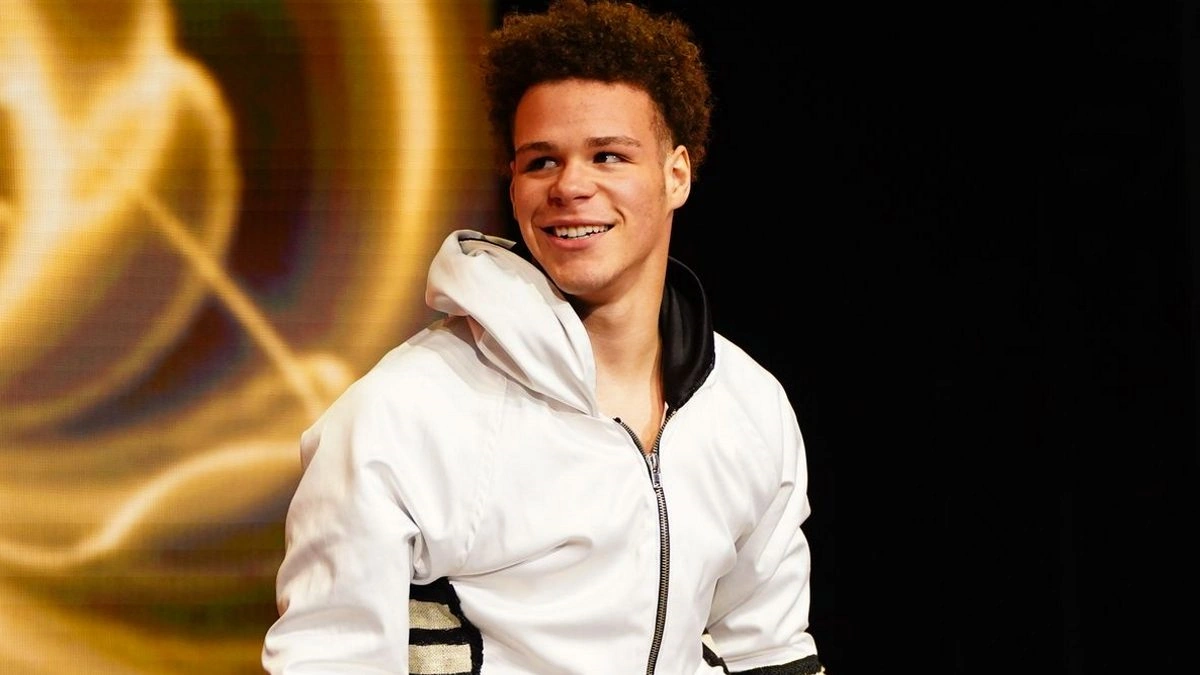 Injury: Knee
Injury date: June 27, 2022
Expected recovery time: Unknown
Expected return date: Unknown
---
Darius Martin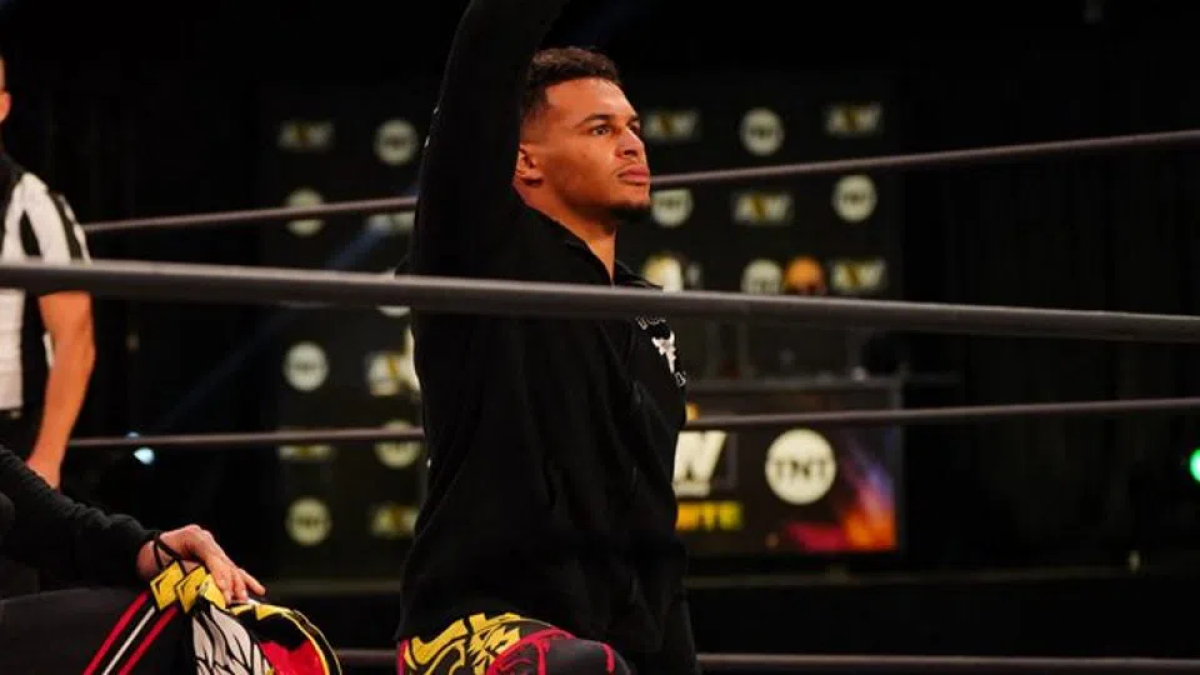 Injury: Unknown (several injuries from 'nasty car accident')
Injury date: April 2022
Expected recovery time: Six to nine months
Expected return date: Hopeful for late 2022
---
Jamie Hayter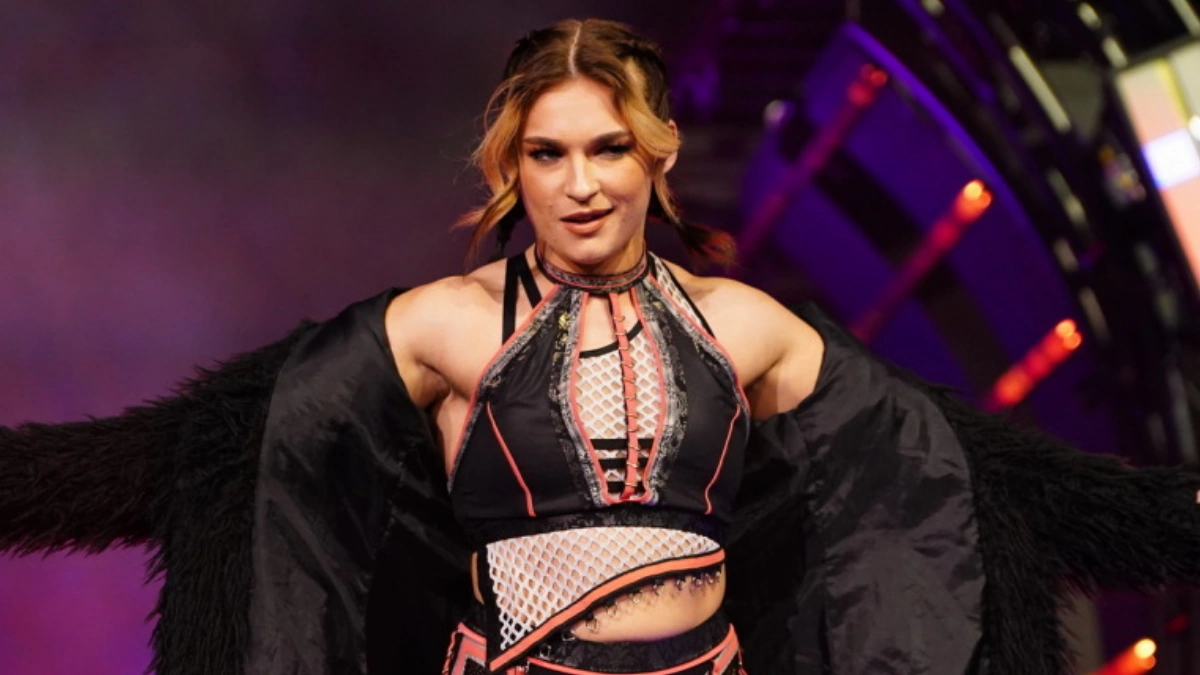 Injury: Broken Nose
Injury date: August 5, 2022
Expected recovery time: Unknown
Expected return date: Unknown
---
Kenny Omega
Injury: 'Multiple' Surgeries
Injury date: Took hiatus following Full Gear on November 13, 2021 to have the surgeries, but the injuries themselves were long-term
Expected recovery time: Unknown
Expected return date: Hopeful for All Out
---
Kyle O'Reilly
Injury: Unknown
Injury date: June 2022
Expected recovery time: Unknown
Expected return date: Unknown
---
Lee Johnson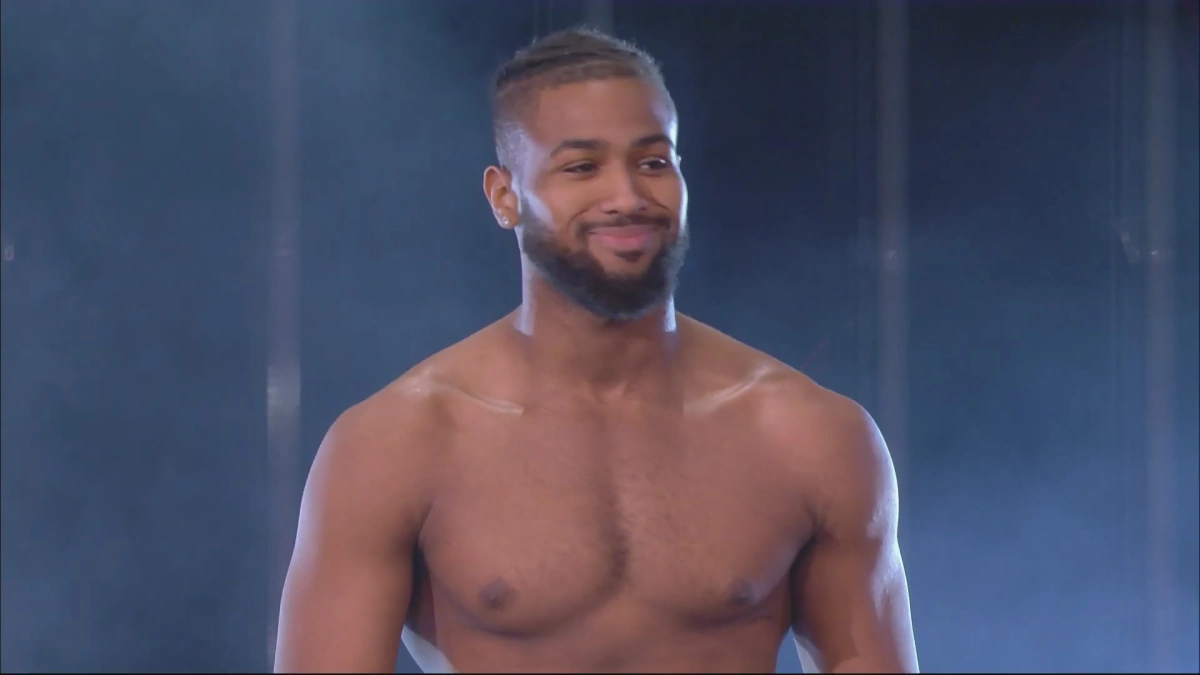 Injury: Knee
Injury date: May 2022
Expected recovery time: Unknown
Expected return date: Unknown
---
Leyla Hirsch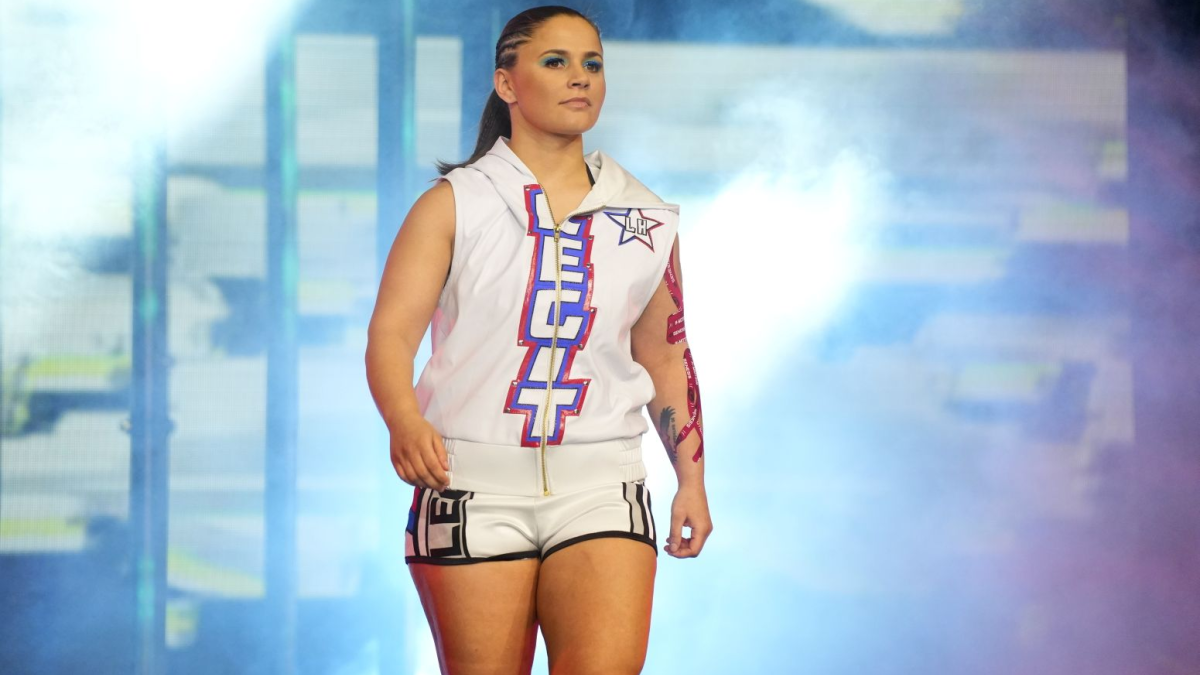 Injury: Torn ACL
Injury date: April 6, 2022
Expected recovery time: Six to nine months
Expected return date: Unknown
---
Matt Jackson
Injury: Unknown
Injury date: July 13, 2022
Expected recovery time: A few weeks
Expected return date: Unknown
---
Matt Menard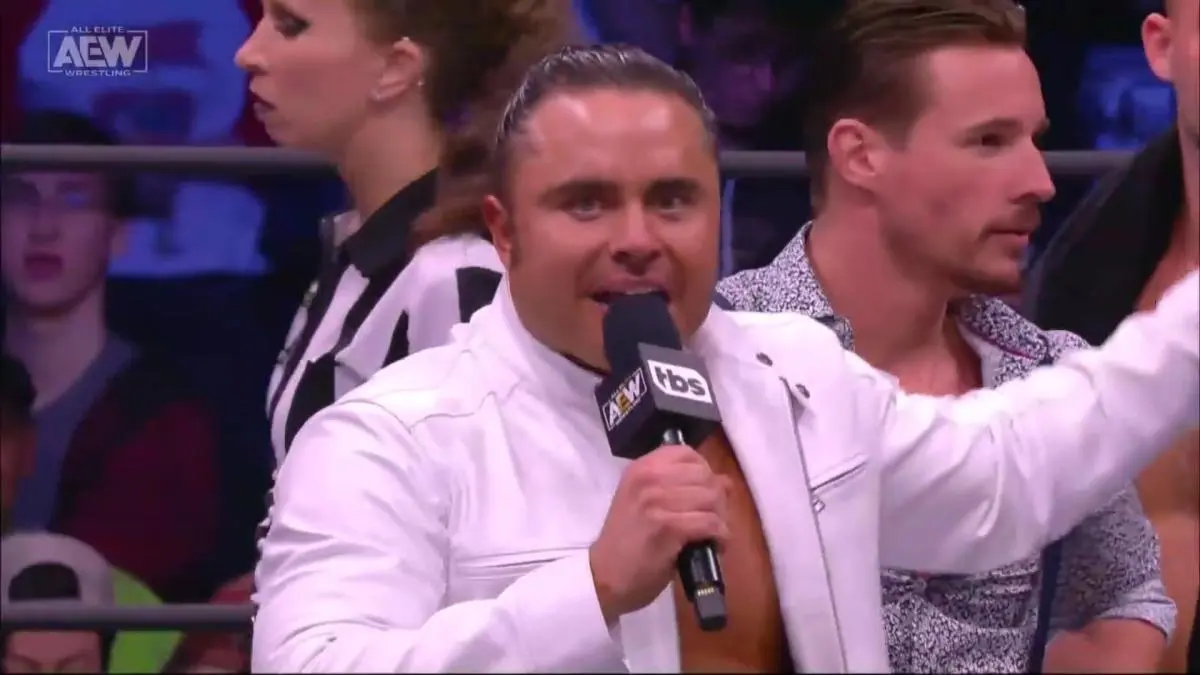 Injury: Shoulder (Torn Labrum, Torn Rotator Cuff)
Injury date: July 29, 2022
Expected recovery time: A few weeks
Expected return date: Unknown
---
Paul Wight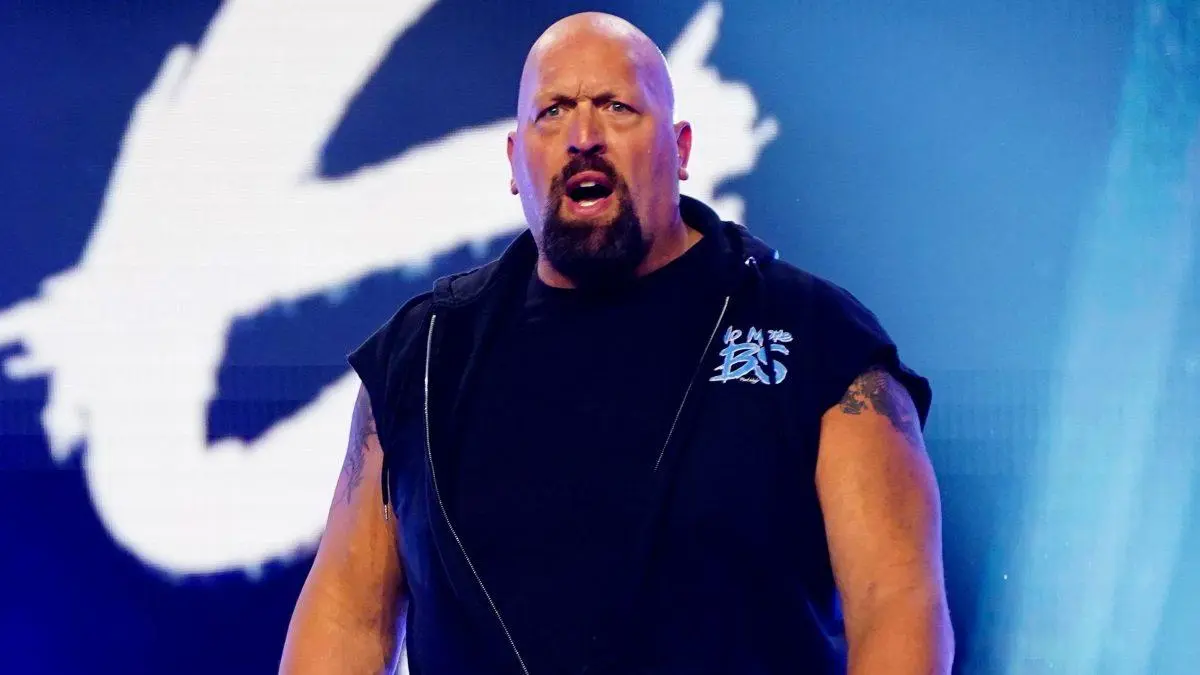 Injury: Hip Surgery
Injury date: Late 2021
Expected recovery time: Unknown
Expected return date: Unknown
---
Penelope Ford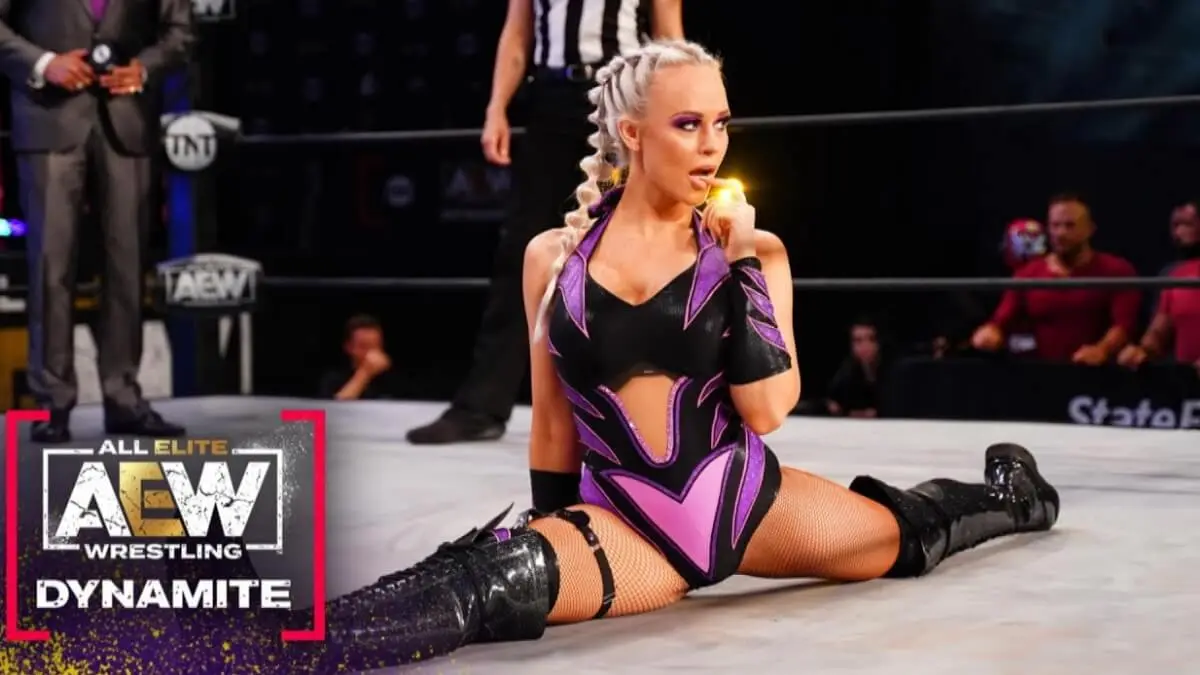 Injury: Unknown
Injury date: January 2022
Expected recovery time: Unknown
Expected return date: Unknown
---
Red Velvet
Injury: Unknown
Injury date: June 8, 2022
Expected recovery time: Unknown
Expected return date: Unknown
---
Santana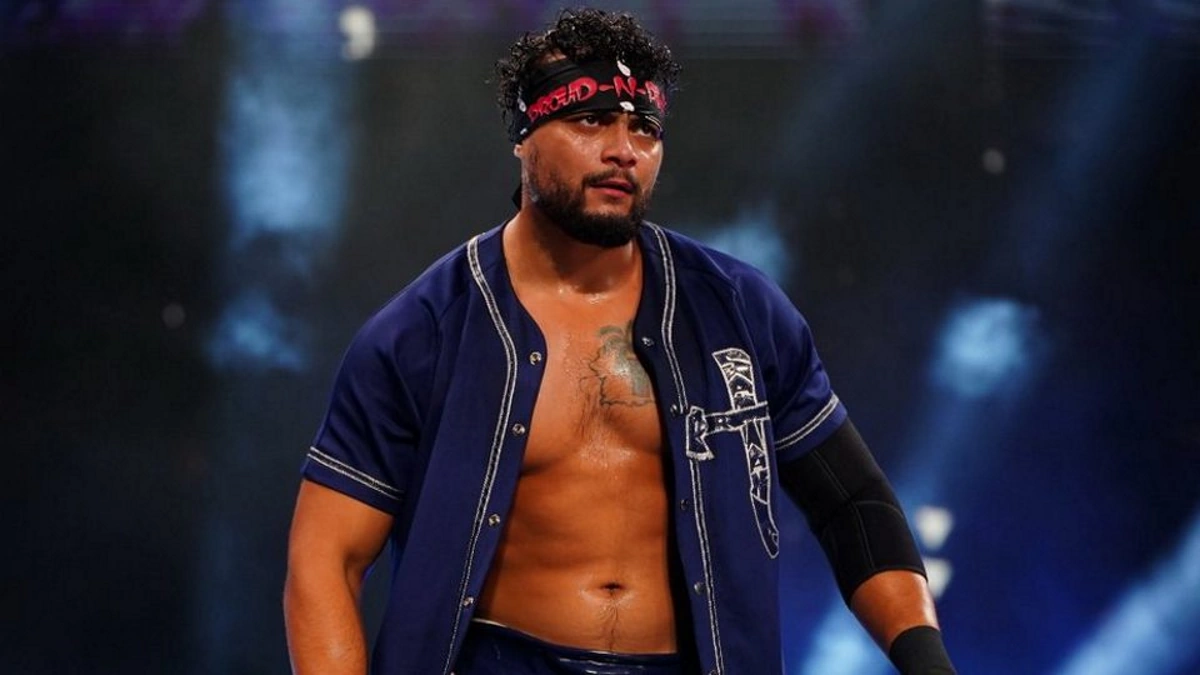 Injury: ACL
Injury date: June 29, 2022
Expected recovery time: 8-12 months
Expected return date: Unknown
---
Skye Blue
Injury: Unknown
Injury date: June 2022
Expected recovery time: Unknown
Expected return date: Unknown
---
The Bunny
Injury: Unknown
Injury date: April 2022
Expected recovery time: Unknown
Expected return date: Unknown