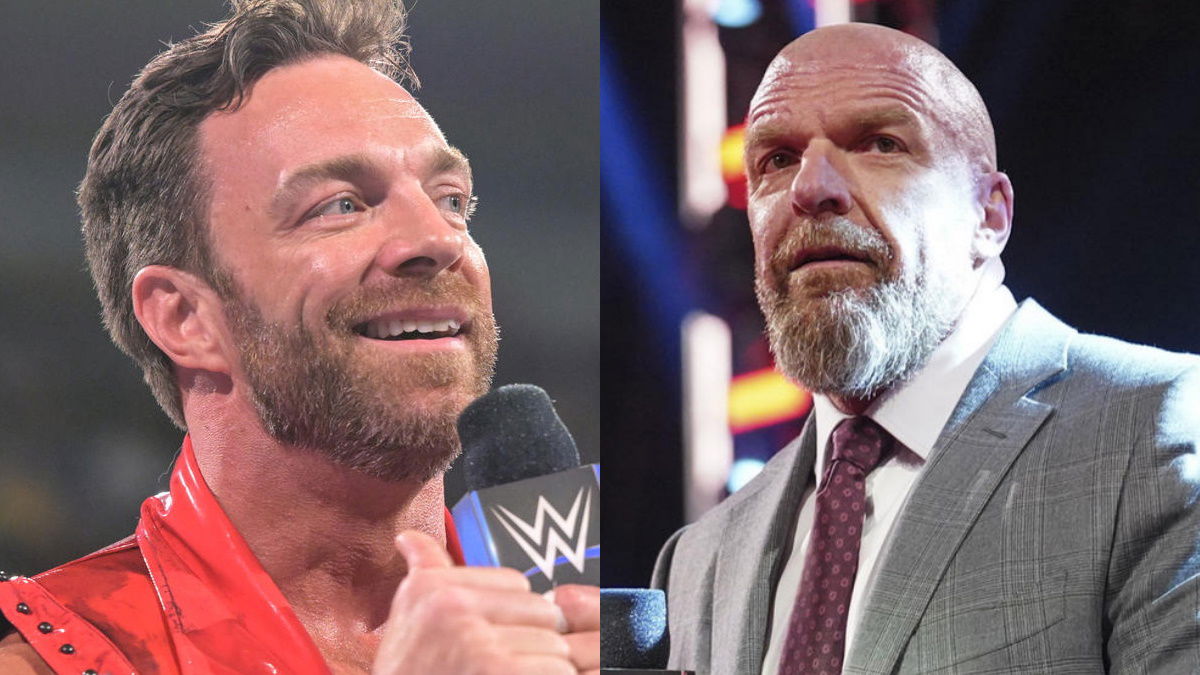 WWE's fastest rising star LA Knight has discussed his rapid-rise in popularity and how it may result in creative plans changing.
Knight's ascent in popularity began in the months ahead of WrestleMania 39, with crowd reactions getting louder and louder as time went on.
While Knight was left off of WrestleMania's card, as well as Backlash and Night of Champions after that, the 40-year-old received an opportunity in the men's Money in the Bank match on July 1 and has been featured heavily on WWE TV since.
Knight recently spoke to Inside The Ropes and reflected on the possible reason for his lack of push initially, citing the overabundance of talent in WWE as well as the likely feeling of "trepidation" in pushing him above other talent despite his popularity growing.
Knight said:
"Well, it's such a big machine, you've got so many moving parts and so many bodies and people to factor in.
"Hell, if you consider just SmackDown in and of itself, you've got at least, and I'm probably even undershooting this, at least 40 to 50 talents to look after.
"Probably more than that, I'm probably just thinking of just the guys. Then you've got Raw and you got NXT and everything needs to coordinate.
"So I can understand if you want to make some plans, kind of in advance and ahead of time.
"And then when something like this happens, it's almost like 'Do I upend everything and change everything? Is this real? Is this gonna last?'
"So in a way I get the trepidation. At the same time, there is a point where and I think, maybe now we've reached that, where you hear and you see and you understand what's happening and realize 'All right, there's got to be a change of plans."
Knight was successful at SummerSlam, winning the Slim Jim Battle Royal in what WWE presented as a big victory.
Thankfully for Knight and his fans, WWE appears to be embracing the well-traveled star, who regularly appears on WWE TV.
Knight recently discussed WWE's Chief Content Officer Triple H eventually acknowledging the support he was gathering from the fans, revealing the exact point the chants became too loud to ignore, to read on click here.
Transcript courtesy of SEScoops
Think you know the most about wrestling? Join our Wrestle League predictions competition for free, and be in with the chance of winning $250 of Amazon vouchers. Make sure you subscribe to email notifications to make sure you never miss a show.